'Disruptive' United Airlines passenger forces plane to turn around 3 hours into flight
3 min read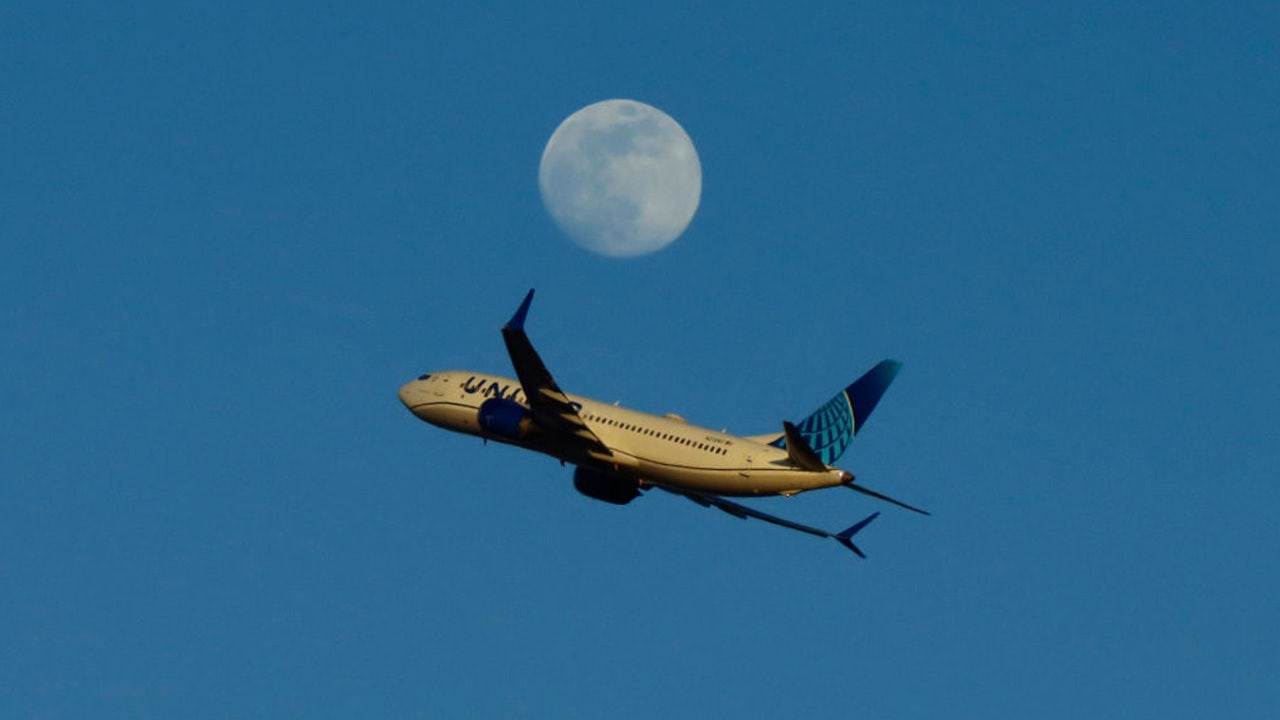 A United Airlines flight from Newark, New Jersey, headed to Tel Aviv, Israel, was three hours into the trip before being forced to turn around because of a disruptive passenger. 
The mid-air decision is sparking frustration among other passengers. 
"People have already had a really long day," said Jeff Hunt, one of the passengers on the United flight. 
That Sunday would get much longer than expected for him and dozens of other passengers bound for Tel Aviv. 
The flight was scheduled to leave at 11 p.m. Saturday but took off Sunday around 1 a.m. after delays, the passenger said. 
"Dinner gets served and I watched a movie and we're about three hours in so I'm out," Hunt recalled. 
While Hunt was asleep, he heard the pilot come over the intercom with a notice he didn't think much of at first. 
"That he's been made aware of disruptive passengers and that if people don't settle down, he's going to turn the plane around," said Hunt. 
He told FOX 5 New York he woke up hours later to news that literally turned his flight around. 
"He came on and said, 'As you may have noticed, we turned the plane around and are heading back to Newark as a result of this disruptive passenger,'" he said. 
Hunt said that notice to him and other passengers felt like a nightmare, concerned about violence, trusting the airline made the right decision to turn around; but, looking back in hindsight, Hunt had some questions about that decision.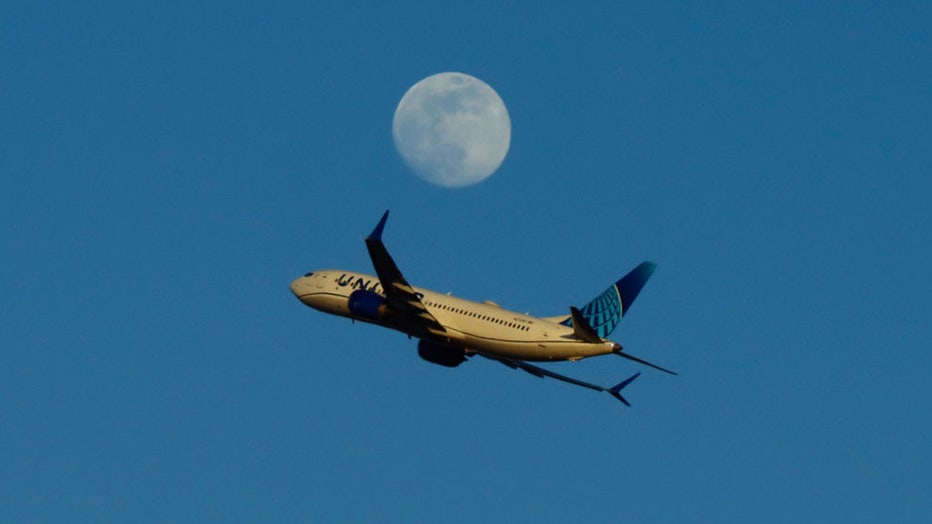 FILE – A United Airlines airplane takes off from Newark Liberty Airport as the moon rises on February 3, 2023, in Newark, New Jersey. (Gary Hershorn/Getty Images)
"This guy just walks by, and he's escorted by one flight attendant and the guy's not handcuffed. He's not making a big scene," he shared. 
Turns out the passenger had to use the bathroom and sat down in crew-assigned seats and refused to get up when asked by flight attendants. 
Passengers were stunned when they saw the threat. 
"We turned the whole flight around for that guy?" Hunt questioned. 
All the commotion, the delay, and disappointment for customers came with no explanation from United Airlines. 
"We never heard anything about the incident, about what happened, or really what United Airlines promised to us in regard to an email voucher to go stay in a hotel," he explained. 
In a perfect world, he said United Airlines would have compensated the customers for the major inconvenience but at the very least he hoped for quality communication. 
"United flight 90 traveling from Newark to Tel Aviv returned to Newark shortly after takeoff due to a disruptive passenger. Law enforcement met the aircraft and removed the passenger. We rebooked our customers onto a new flight that departed Sunday evening," United said in a statement to FOX 5.