8 Music Festivals in Prague For Your Bucket List
6 min read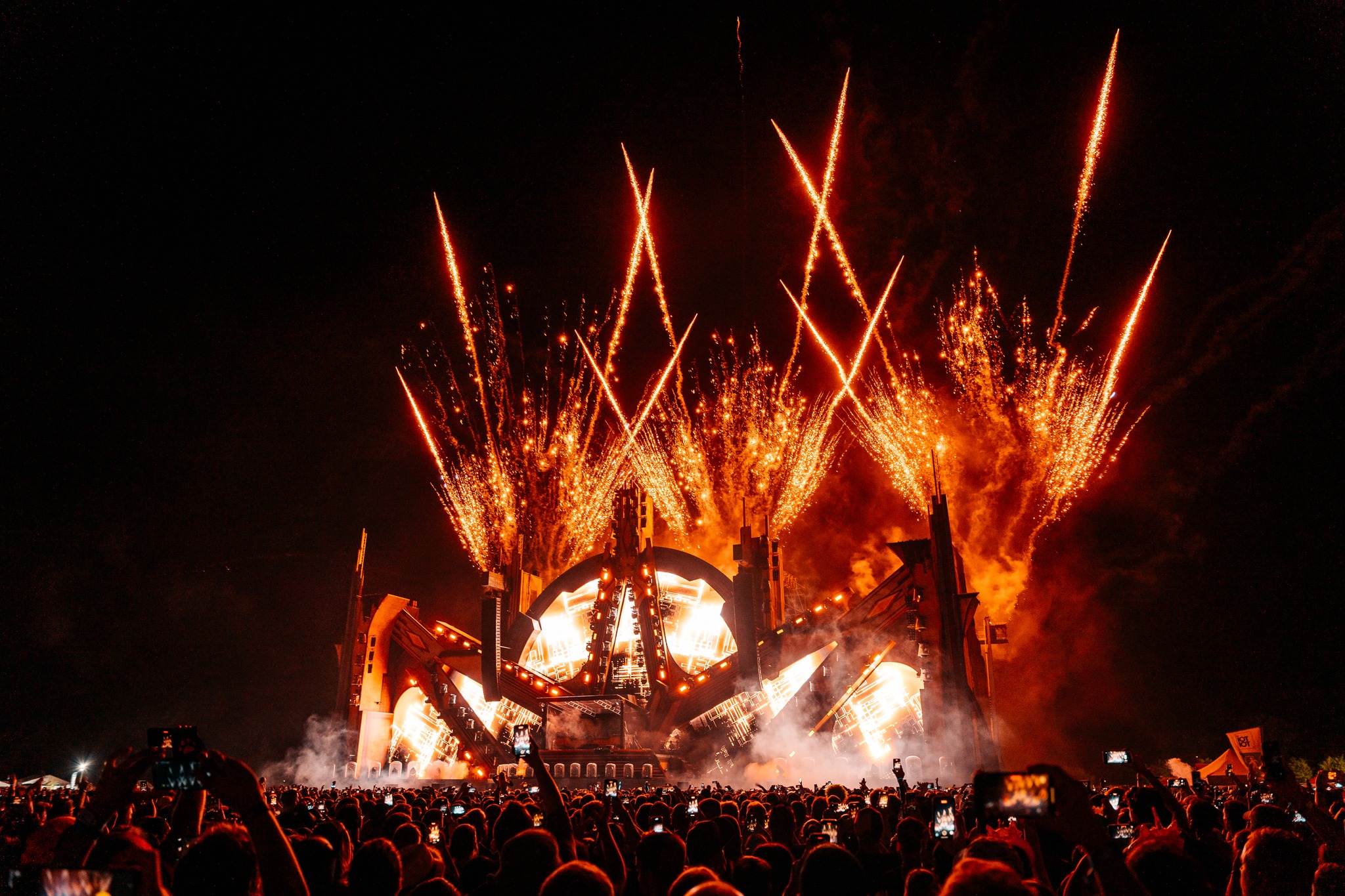 Looking for the coolest and best music festivals in Prague in 2023? Well, you've come to the right place, as we've compiled the ultimate guide to Prague Festivals that are guaranteed to impress. 
Most known for being the home of the iconic composer Wolfgang Amadeus Mozart, Prague is a culturally prosperous city in the Czech Republic. Some of Europe's most architecturally stunning landmarks, such as the enigmatic Prague Castle, are found here, with many more historic venues and landmarks decorating the city. 
Visiting to attend one of the choice music festivals in Prague makes for an unrivaled experience surrounded by an environment that has made history with its profound music and musicians. 
Pair this with many of these music festivals hosted in historic, architecturally stunning venues, and a trip to Prague's music festivals is hands-down the best idea ever! 
---
1) Prague Spring International Music Festival
When: May – June 2024
Where: Rudolfinum Concert Hall 
https://www.facebook.com/PrazskeJaro 
Hosted in the stunning neo-renaissance building of the Rudolfinum Concert Hall, located at the bank of the Vltava River, the Prague Spring International Music Festival offers an incomparable setting for its enigmatic event. 
Out of all the music festivals in Chile, the Prague Spring International Music Festival is one of the most refined, featuring chamber music ensembles and symphony orchestras from around the globe. In 2023, the festival held its 78th edition, and its first edition was held in 1946, making it one of the oldest and largest classical music festivals in the Czech Republic.     
Since 1952, the festival has been consistently opened on May 12 in honor of the anniversary of the death of Bedřich Smetana, an iconic Czech composer. Some examples of artists who have performed at the Prague Spring International Music Festival include Heinrich Schiff, Sir Colin Davis, Leopold Stokowski, and Kim Borg. 
---
2. Rock for People Festival
When: June 13-15, 2024
Where: Festivalpark, Hradec Králové
https://www.facebook.com/rockforpeople.czechrepublic/ 
The best possible way to hit off summer is with one of the largest music festivals in the Czech Republic – the Rock for People Festival!
In 2023, the Rock for People Festival broke records in its existence by hosting a sizable world-class lineup of artists and performers that included The 1975, Machine Gun Kelly, Muse, Slipknot, and I Prevail. The event takes place only 100 km from Prague, featuring an inspiring and high-quality environment to spread love and joy for all things good music and great vibes. 
This award-winning festival has won the Czech Grammy Award for Best Event of the Year twice, in 2000 and 2007. It has also received certification by the Czech Republic Ministry of Culture in 1998, continuing to enrich the country's environment for culture, music, arts, and entertainment. 
Attendees can expect around 130 musical and non-musical acts focusing on music, film, children's programs, theater performances, and more for an out-of-this-world inspirational festival! 
---
3. Bohemia Jazz Fest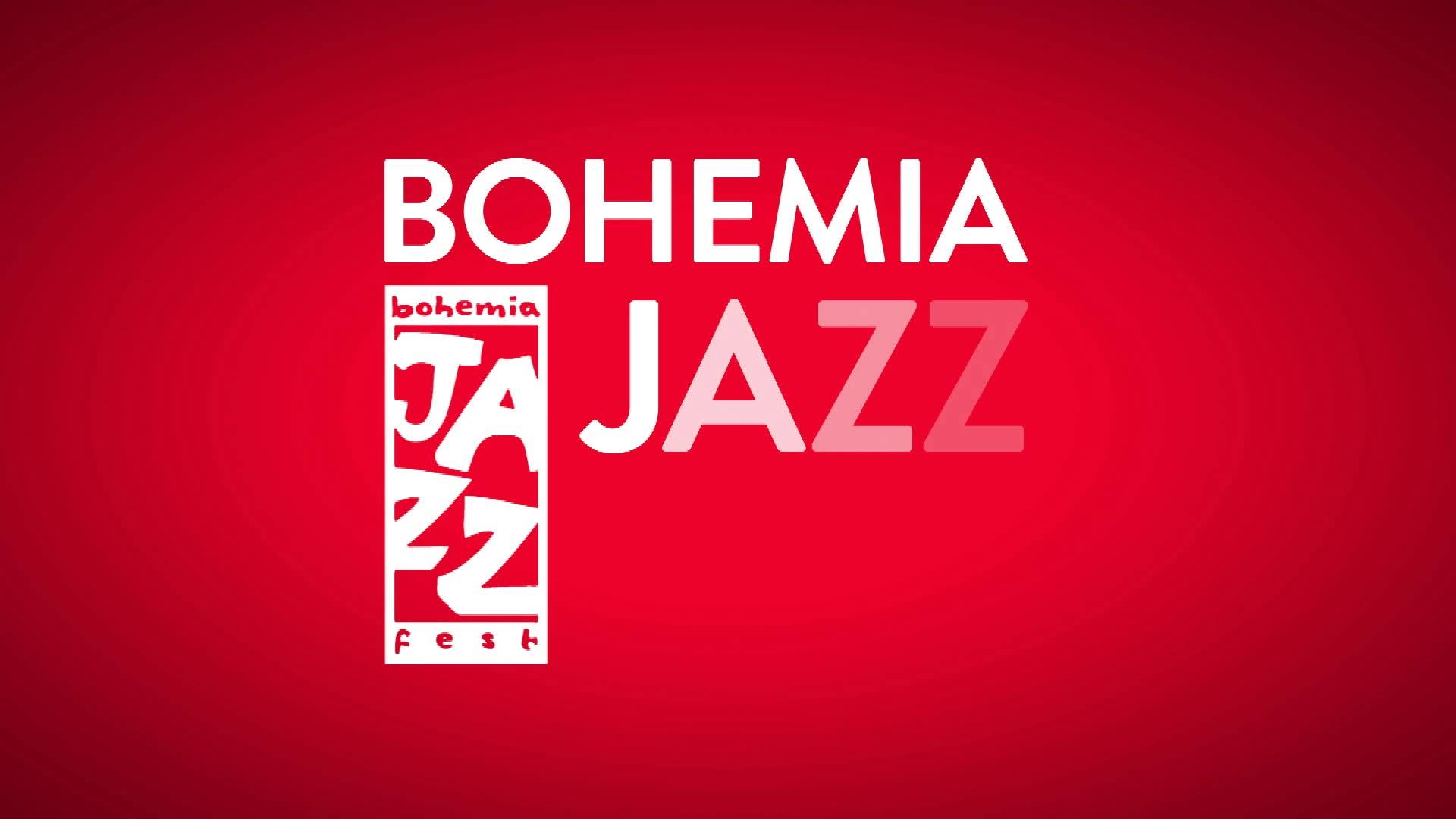 When: July 2024
Where: Old Town Square
https://www.bohemiajazzfest.cz/en/ 
https://www.facebook.com/BohemiaJazzFest 
The Bohemia Jazz Fest started in 2005 thanks to Czech jazz guitarist Rudy Linka, who desired to share world-class jazz in her home country. It would soon become one of Europe's most iconic and largest summer music festivals, with hundreds of thousands of fans joining in on the fun. 
In July, the Bohemia Jazz Fest starts its month-long campaign in Prague's Old Town Square. From there, it travels across the Czech Republic to different historic squares in cities to spread music and entertainment until finally ending in Budweis. 
This festival is free, so as an attendee, you can savor the immaculate vibes and world-class performers without spending a dime – or Czech koruna, in this case! 
---
4. Metronome Prague Festival
When: June 20-22, 2024
Where: Prague Exhibition Centre.
https://www.facebook.com/metronomeprague/ 
A grand four-day art and music festival, the Metronome Prague Festival is dedicated to creating a unique experience for its visitors. The event features numerous art forms in the perfect summer setting in beautifully scenic Prague. 
It is Prague's first international music and art festival, holding its sixth edition in 2023, continuing to go above and beyond each edition. In 2021, 40 musical acts performed in an empty theatre under strict quarantine measures, though 1.5 million viewers joined the live broadcast to grant the festival success during hard times. 
The Metronome Prague Festival organized the Concert For Ukraine mere days after Russia invaded the country to stand in solidarity with Ukraine. 
Join the Metronome Prague 2024 Official Event for more info!
---
5. Prague Summer Nights: Young Artists Music Festival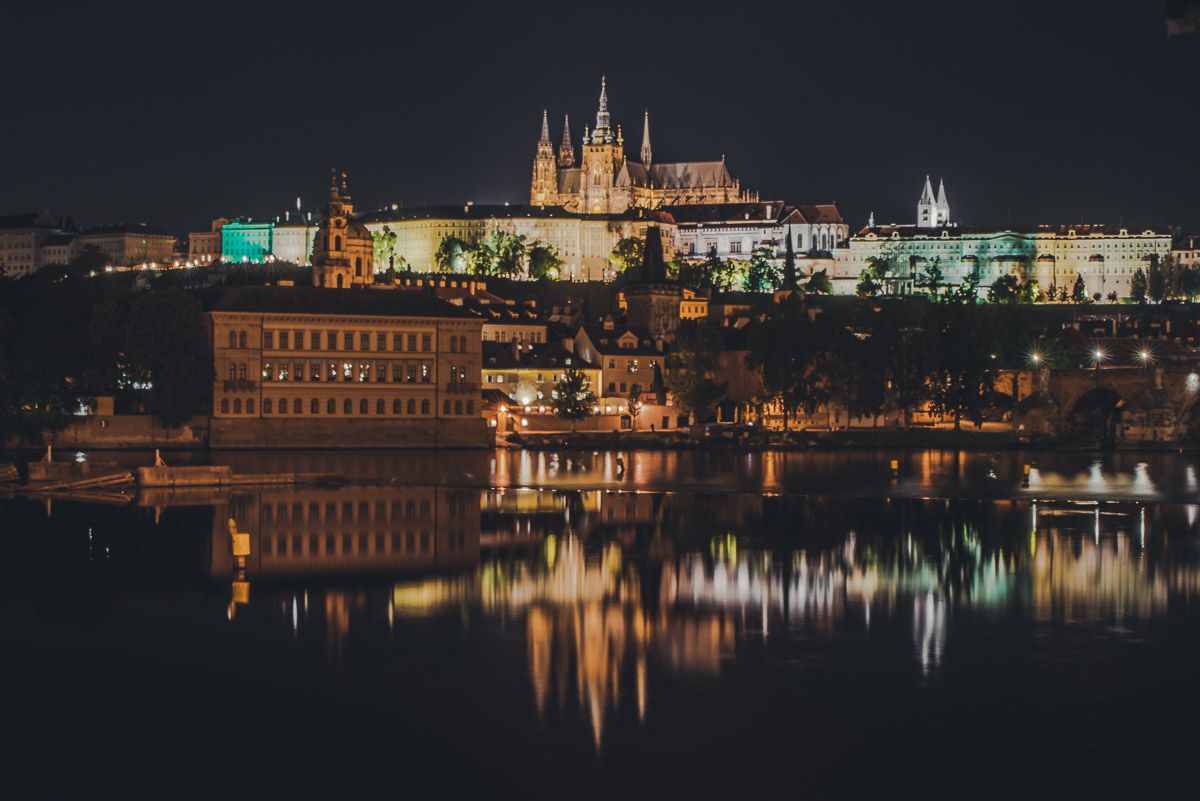 When: June – July 2024
Where: Rudolfinum Concert Hall 
https://praguesummernights.com/ 
https://www.facebook.com/PragueSummerNights/ 
The Prague Summer Nights: Young Artists Music Festival is committed to creating an environment for aspiring young artists to display their talents and skills. The festival also features up-and-coming coaches, stage directors, conductors, composers, and more! 
Artists and attendees alike can savor spectacular soul-touching music in breathtaking historic venues in this one-of-a-kind festival. In the stunning Rudolfinum Concert Hall, chamber music concerts, fully-staged opera productions, symphonic performances, a cabaret concert, and more are masterfully held for an impeccable experience for artists and audiences alike. 
---
6. Let It Roll Festival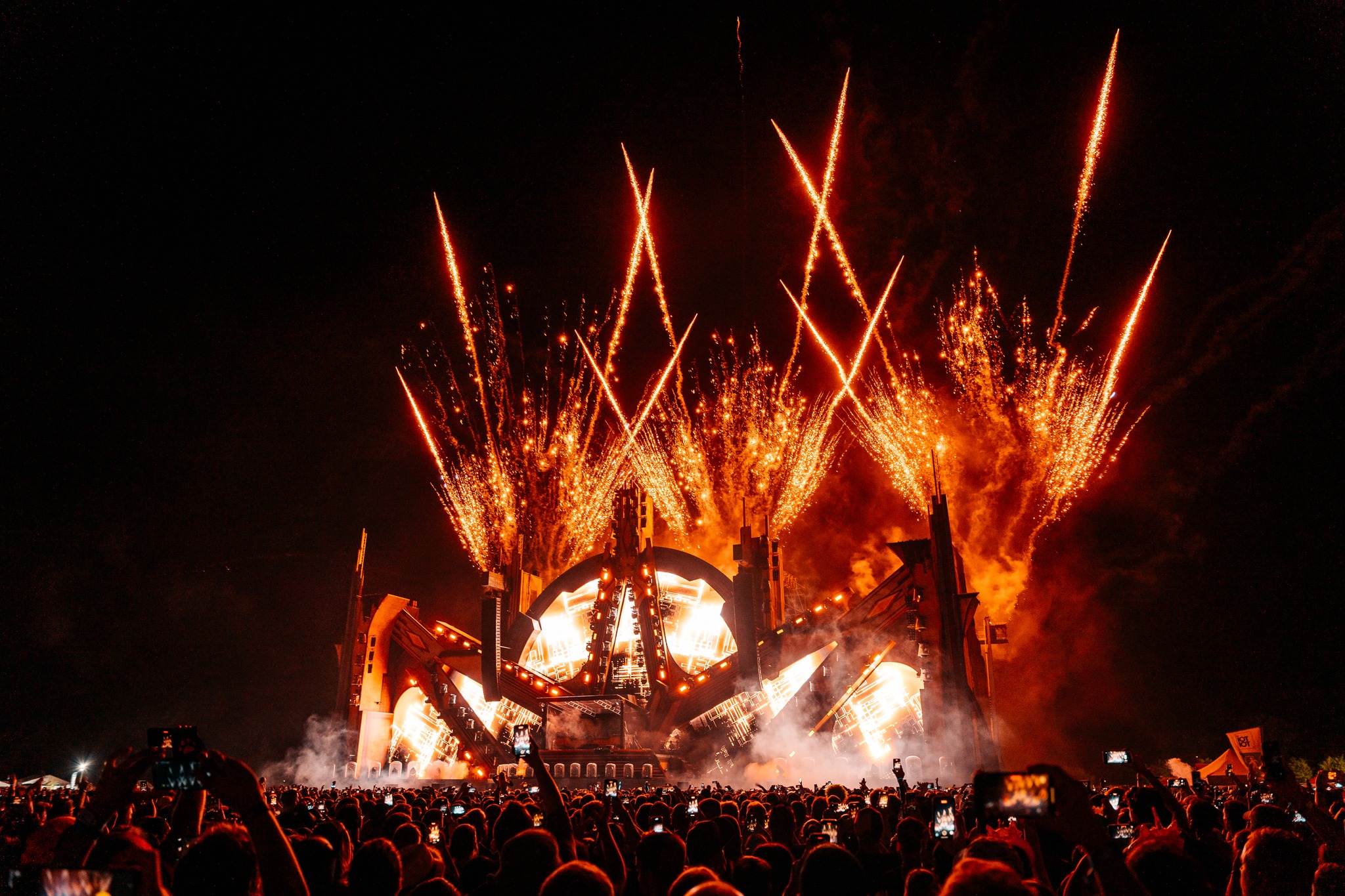 When: February 2024
Where: PVA Expo Letňany
https://www.facebook.com/letitrollcz 
The Let It Roll Festival is the world's leading drum and bass festival, the biggest of its kind – and you can experience it yourself in Prague! 
The history of the Let It Roll Festival dates back to 2002. At this time, the drum and bass scene was just becoming known in the Czech Republic. With the establishment of the Let It Roll Festival, it quickly became so large that the founders had to find larger venues to host its growing fanbase until it grew into what it is today – a banging good music festival. 
Hundreds of Czech and internationally famed DJs and musicians in the drum and bass scene perform on stage with awe-inspiring visuals, speaker-blasting tunes, and a raving crowd. And each year, the lineup continues to grow that much more packed with the coming of new talent in the drums and bass scene, where the audience gets to taste the jam-packed beats of up-and-coming and established talent! 
---
7. Prague Rocks Festival 
When: June 2024
Where: Letnany Airport
https://www.livenation.cz/festival/prague-rocks-tickets 
The Prague Rocks Festival is one of the most popular rock festivals in Prague and the Czech Republic for a rather new event. It has hosted iconic, star-studded artists in the rock scene, including Ozzy Osbourne, Kiss, and Metallica. 
This festival focuses wholly on rock and metal, with over 70,000 fans making up the audience. Its vibrant, jaw-dropping visuals leave the crowd utterly impressed as shivers race up their spine to the string of the guitar and the beat of the drums at this head-bangin' air guitar-playing festival.   
---
8. Obscene Extreme Festival
When: July 3 – 7, 2024
Where: Trutnov 
http://www.obsceneextreme.cz/cs 
https://www.facebook.com/ObsceneExtremeFestival/ 
The Obscene Extreme Festival, or OEF, is an annual music festival held in Trutnov, less than two hours from Prague. If you like to headbang and rock out, the trip from Prague to Trutnov is worth it!
Described as "Europe's craziest grindcore party" by Vice, a Canadian-American magazine, the Obscene Extreme Festival emphasizes subgenres of extreme metal, death metal, grindcore, and hardcore punk. The founding of this crazy rock-inspired festival all began in 1999 as a birthday party hosted by Miloslav "Čurby" Urbanec, soon becoming the hyped metal music festival it is today. 

---
Looking for more Music Festivals in Europe?
My website is filled with articles just like this and cover the best festivals and parties all over the world! I'd love for you to take a look through a few of my favorite articles below, because I bet if there's a festival missing on this list, it's been mentioned somewhere else on my blog!
---
Thanks so much for reading my Prague Festival guide!