A Single Parent City Trip to London
7 min read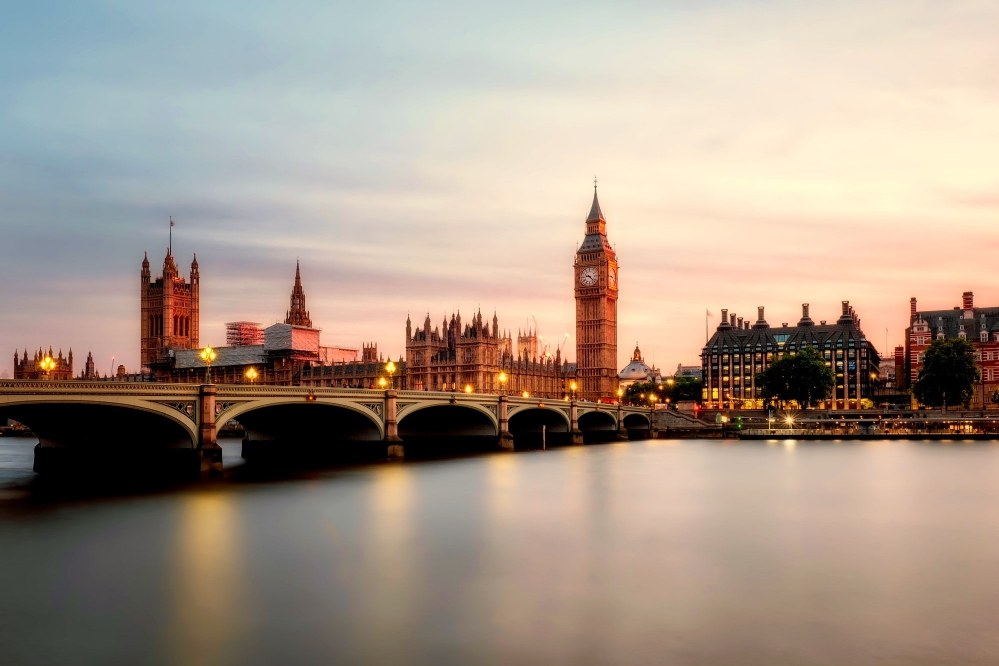 London is a fantastic destination for a city trip with kids, and we're here with the ultimate tips to help you navigate this busy metropolis! Going away for the weekend can be tricky at the best of times, but for single parents it is double the work when you have to do the planning, packing, and navigating all by yourself. This is why we have created our single parent guide to a weekend away in London. We hope this will help you see as much as you possible in as little as 2 or 3 days. So, get ready to have an incredible time in this wonderful city with your children, and make memories to last a lifetime!
Where to stay in London
The first and most obvious decision you will have to make when it comes to booking a weekend away in London with your children is where to stay. Location is important if you are only staying for a few days, so try to put some thought into choosing your base. If you choose somewhere central, you might pay more, but you will save on transport and parking. If you are looking for a place to stay in London, our favourite location when travelling with kids is South Kensington.
Located just west of Central London, South Kensington has excellent transport links, lots of free attractions, and you can find a hotel that's within your budget: from affordable Premier Inn's for as little as £60 a night to the more expensive end of the spectrum if that's what you'd like to do. It is a less busy district, it's safe and there is so much to do for families, which makes it the best location in our opinion, especially when travelling to London with kids. Location is important if you want to see as much as possible of this vibrant city and want to avoid a long journey home at the end of a tiring day, especially when everyone's feet are aching!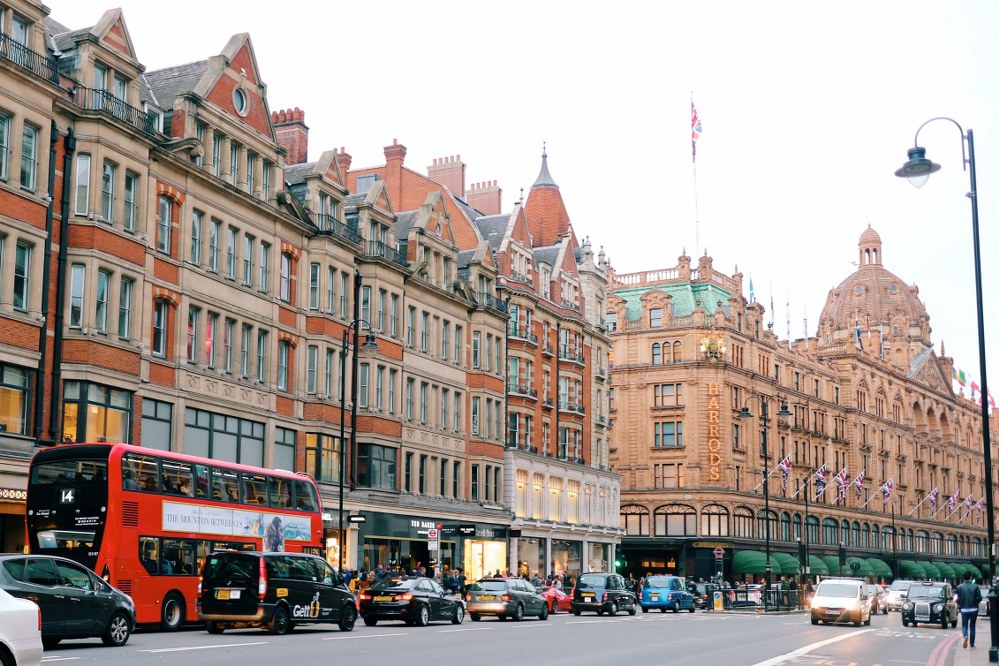 What transport to use
Now, moving onto transport! A huge benefit of staying somewhere central, such as South Kensington are your transport options. If you are planning on driving to London for the weekend, you will need to figure out where to park. For secure car parks in the area, you could try Knightsbridge parking. If you're getting the train into the city, the closest train stations to South Kensington are Paddington station and Victoria station. You could either walk or take the bus or underground from these stations. In fact, with London's excellent bus and underground network, you can easily get to central London or South Kensington from wherever you arrive in London.
Once you're at your hotel and settled in, your transport options are endless. Of course, walking as much as you can is a fantastic way to see the city, but with little ones in tow and only one set of hands, this is easier said than done a lot of the time. Try to avoid the tube for short distances, as you often have to navigate countless escalators and underground tunnels to reach or change tubes and might end up walking for miles underground when you could have taken a more direct route overground! Your kids' little feet won't thank you for it, and you might find it quite stressful, especially if you have a pushchair with you.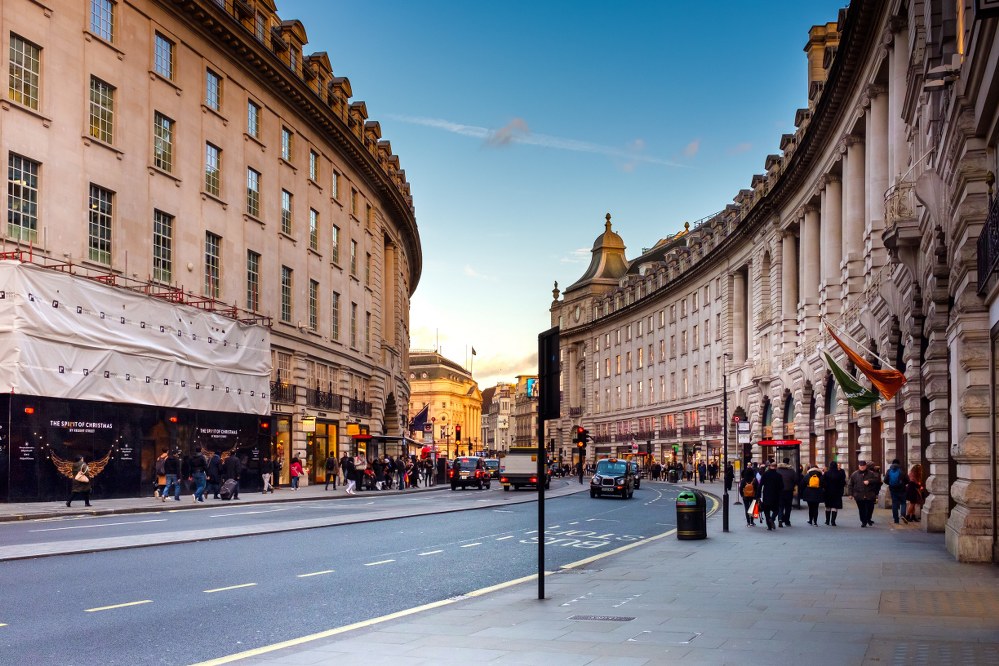 One of our favourite ways to explore London are the Hop On Hop Off buses! Tickets aren't cheap but you get to sit in an open top double decker bus, which affords you great views of the sights. Best of all, you all get to rest your feet and if you want, you can also listen to the guided tour via audio. The bigger bus companies have two or three different routes, so you could choose a different route every day. Big Bus Tours, for example, have 3 main routes, including the blue route, which goes directly through South Kensington, and the red route stopping just a short walk away in Belgravia. You can get off at any of the major attractions around the city at your leisure, or just stay on the bus and continue to the next stop. Plan your itinerary around the bus route, or go with the flow and just see what you fancy doing on the day. Buses come around every 15 to 30 minutes to each stop, so you are never waiting around for too long.
The cheaper option is to check the bus network and hop on and off the red double decker buses with your kids. This is not as comfortable as the tourist bus, but it's a cheap way to navigate the city. Check out Transport for London's website for bus fares to find out about Hopper fares, which get you anywhere at a cap of £1.75 on the bus (and kids up to 10 years are free). Alternatively use a contactless, which works just like an Oyster card, if you are also planning to use a combination of train, tubes, and buses.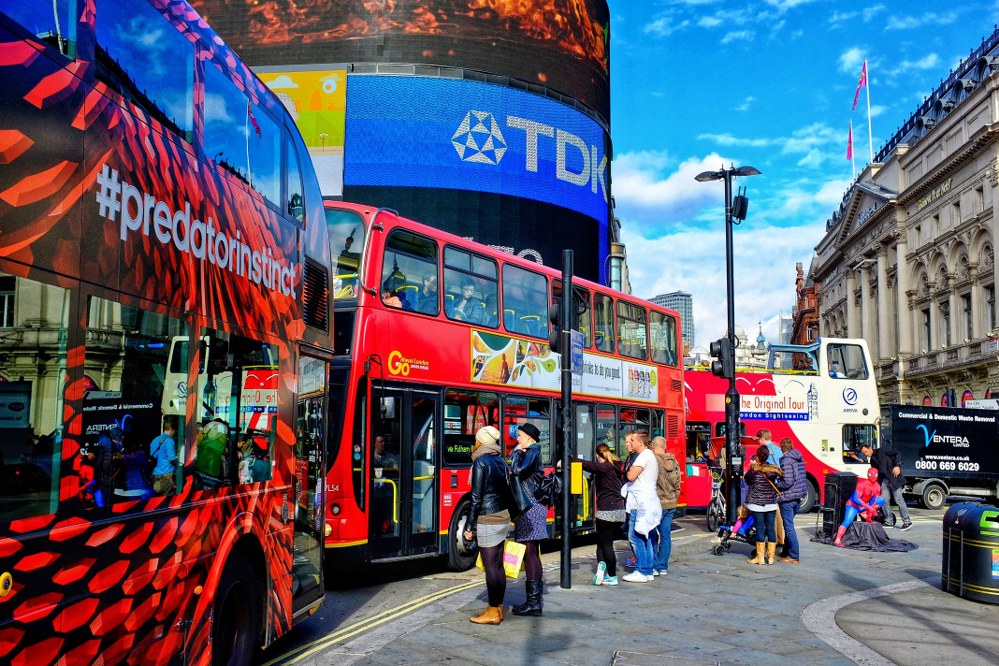 What to do and see in London
There is so much to see in London that it's hard to take a pick. Check our guide on the best places in London to visit with kids, to make sure you don't miss anything!
If you are using the Big Bus Tour route, the full blue route takes about 3 hours 30 minutes and that takes you around all the major landmarks of the city from East to West. You could start getting on at one of the route's South Kensington stops and take in the London Eye, Hyde Park Corner, Harrods, Kensington Palace, Oxford Street, Marble, Arch, Buckingham Palace Tower of London, before getting back to your starting point. When the kids start to get a bit fidgety, you can simply jump off, grab some food, and explore. The red route takes you around Central London and is more suitable if you want to get off at one of the major sights, such as Buckingham Palace, Madame Tussauds or Big Ben. To save money and queueing time, it is advisable to always buy your tickets for major attractions in advance. You can even do it on your phone as you are riding the bus!
If your family enjoys walking, you could keep the kids entertained with a walking tour of London, which won't cost you a penny. Sound too stressful? Join a free walking tour with freetour.com and just follow the guide. These tours are entirely tip based, so you just give what you feel is fair at the end of the tour. Walking is a great way to explore London with kids, if they are that little bit older, so they don't tire too quickly. With many places only within a short walking distance of each other, you will only really need transport to get from one area of London to the next.
In South Kensington alone, you will find Hyde Park, Kensington Gardens, the Princess Diana Memorial Playground, the Royal Albert Hall, the Science Museum, and the Natural History Museum in relatively close proximity of each other. All of these are great places to take the kids. And just in case you didn't know: Most of London's museums and gallery are free – you only ever pay for special exhibitions and experiences. If you are on holidays with teenagers, head to Southbank where you will find all the cool stuff, such as jaw droppingly good street performers, the BFI IMAX, which shows the latest blockbusters in 3D,  London's unofficial skateboarding park, the London Eye, and the London Dungeon – to name just a few along the short stretch between Westminster Bridge and Waterloo Bridge.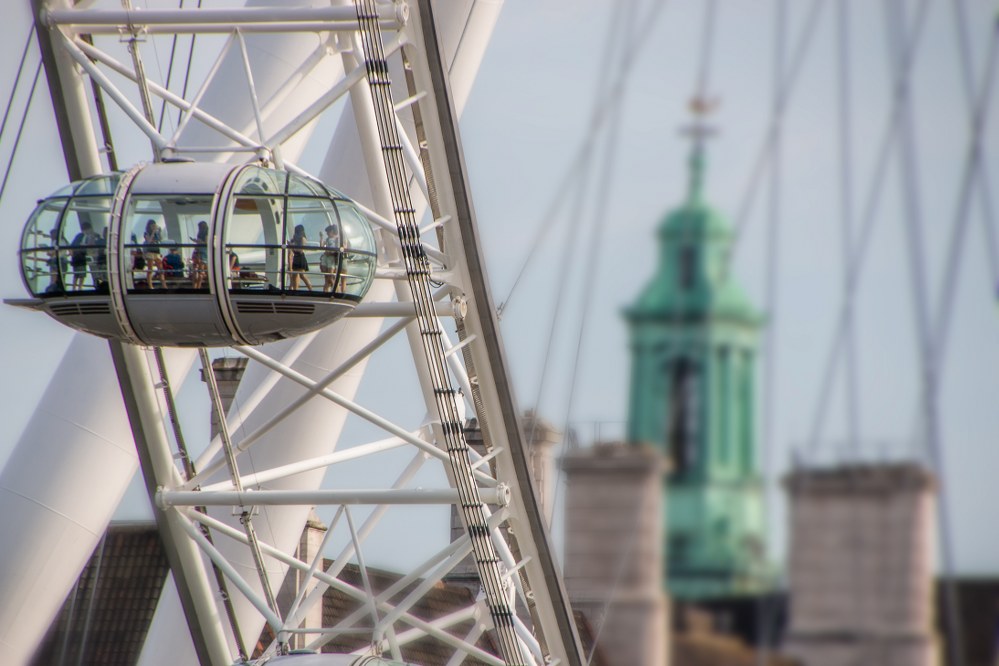 Where to eat with kids
London is such a multicultural city, that you will be passing cafés, restaurants, take aways, and food trucks offering fare from all over the worlds for every budget at every corner. In fact, you are so spoilt for choice in London that it can be difficult to decide where to take the kids if you want it to be a real treat. There are some truly unique, child-friendly restaurants here. One of the best family restaurants in London has to be Jungle Cave, which is a rainforest-themed restaurant designed for kids, complete with animatronic wildlife and waterfalls! It's so much fun that your meal will be one of the highlight of your weekend in London with your kids. It is definitely worth a visit!
If you want something closer to your accommodation, Byron Burgers and Giraffe are both popular and child-friendly choices. For breakfast, My Old Dutch is a delicious and fun pancake place, with choices from sweet to savoury.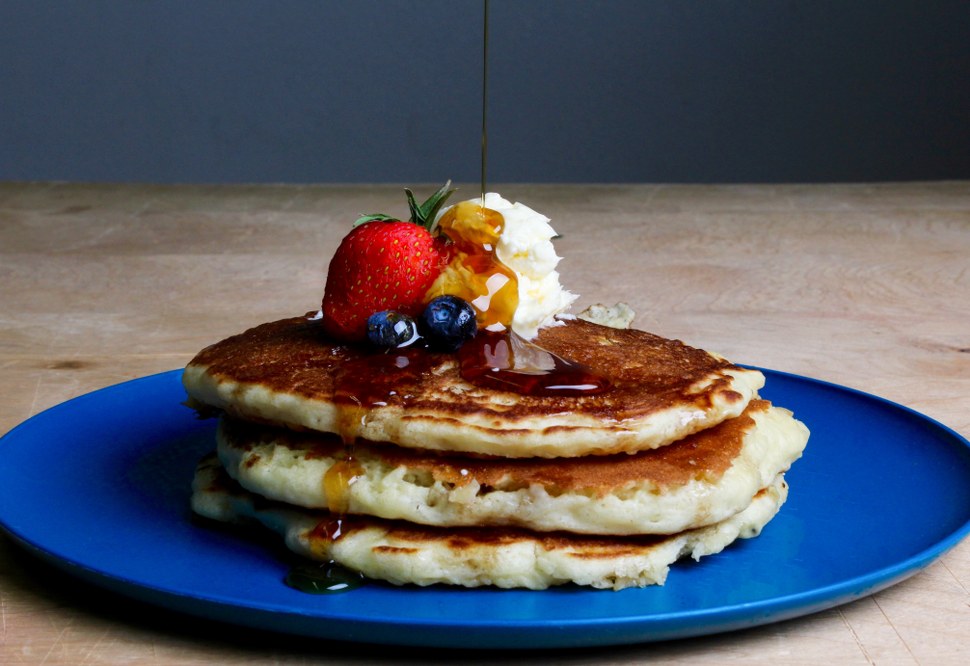 Final thoughts
We hope our London guide has helped you with the planning of your weekend getaway in London! Knowing where to stay, how to get around and where to find the best places to visit in London with kids is a great starting point. Now it's down to you to plan your itinerary and make the most of your single parent getaway. Have the best time and get ready to make some incredible memories with your children.