Best Time to Book December Flights to Get the Best Deal
2 min read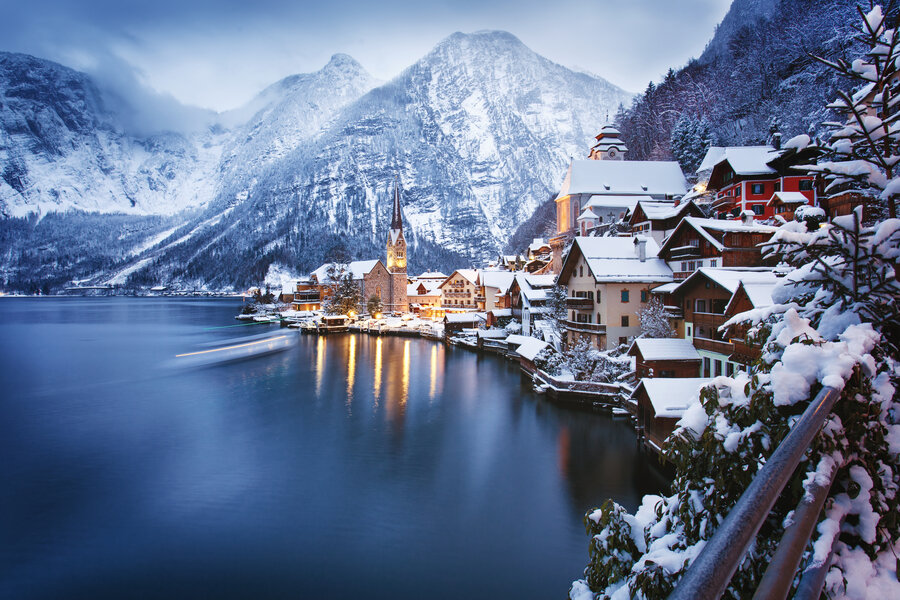 Everyone has a savvy shopper in their lives who is already halfway done with their Christmas gift list by the end of July. While the methods of hoarding gifts in closets and attics can seem a bit intimidating, preparing for the holiday season far in advance has its merits—and not just for presents to wrap come December. Going (formerly known as Scott's Cheap Flights) shared insider tips on how to get the best prices for your 2023 December holiday travel plans. The most important piece of advice? Book right now.
It is nearly impossible to book an affordable flight right now to go on vacation in August—the same will be true in the fall for December flights. Booking in the opposite season will allow you to access prices that haven't been as deeply impacted by the surge in demand once October and November roll around.
This approach falls into what Going calls the Goldilocks Windows. It's that sweet pocket of time when you're most likely to find cheap flights. For domestic flights, that's typically one to three months in advance, and for international flights that window is even wider, at two to eight months in advance. Peak travel seasons mean that the Goldilocks Window for buying flights is more like three to six months ahead of your planned domestic travel, and three to 10 months for international travel. To break it down:
Booking holiday winter travel
Domestic flights: 3 to 6 months in advance.
International Travel: 3 to 10 months in advance.
What I'm hearing from all these different numbers games? You really can't go wrong with grabbing your flight at least three months in advance of your planned travel. Going shared some of their flight deals that can be found if you start booking those Christmas and New Year's flights right now.
Chicago to Berlin for $487
DC to London for $2,100 in business class
Dallas to Auckland, New Zealand, for $981 nonstop
San Francisco to Mexico City for $281
Another benefit of booking early? You'll have more options to choose from. With demand for travel staying so high, the winter holidays will probably be similar to this summer's travel chaos. By planning far in advance, you'll be able to have a better shot at picking your ideal dates, flying times, and even seat selection.