Complaints pour in about Joe Biden's stay at Lake Tahoe mansion breaking rental rules
2 min read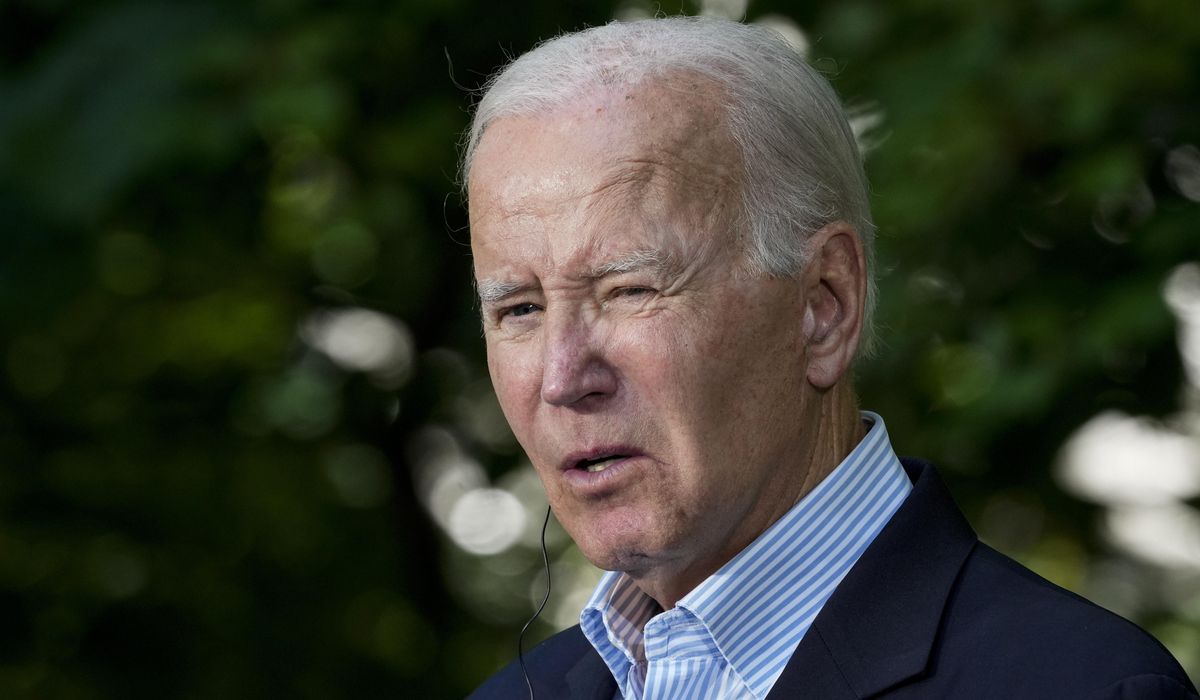 Billionaire climate activist Tom Steyer could face $20,000 in fines in Nevada for violating a housing ordinance for vacation homes when he let President Joe Biden stay at his Lake Tahoe mansion.
A complaint filed with the Vacation Home Rental Advisory Board accused Mr. Steyer of renting the mansion without a Vacation Home Rental permit.
Ernie Strehlow, the program manager and head of code enforcement for the VHR board, said the board received multiple inquiries about Mr. Steyer's use of the home.
---
---
"We cannot comment further as we are actively investigating any Douglas County Nevada code violation on this rental," Mr. Strehlow told The Globe, which first reported the story.
Douglas County, where the $18 million home is located, created these permits and regulation rules in 2005 to control and manage the amount of VHRs in the area. Vacation homes are any properties that get rented on a short-term basis, or 28 days or less. The Bidens arrived at the house on Friday and planned to stay for nine days.
The New York Post reported that the Bidens paid fair market value for their rental and that The White House was actively investigating the complaints.
Mr. Biden and first lady Jill Biden left the vacation home on Monday to tour the damages in Hawaii from devastating wildfires. They returned to the mainland later that day and made their way back to the Lake Tahoe home.
The death toll after the Maui fires has risen to 115 people. Mr. Biden was criticized for his lack of urgency in responding to the disaster after telling reporters "no comment" about the wildfires. At the time, he was on another vacation at his beach house in Rehoboth Beach, Delaware.