Covent Garden's Best-Kept Secrets: Experience the City's Hidden Gems This Spring – Earth's Attractions
2 min read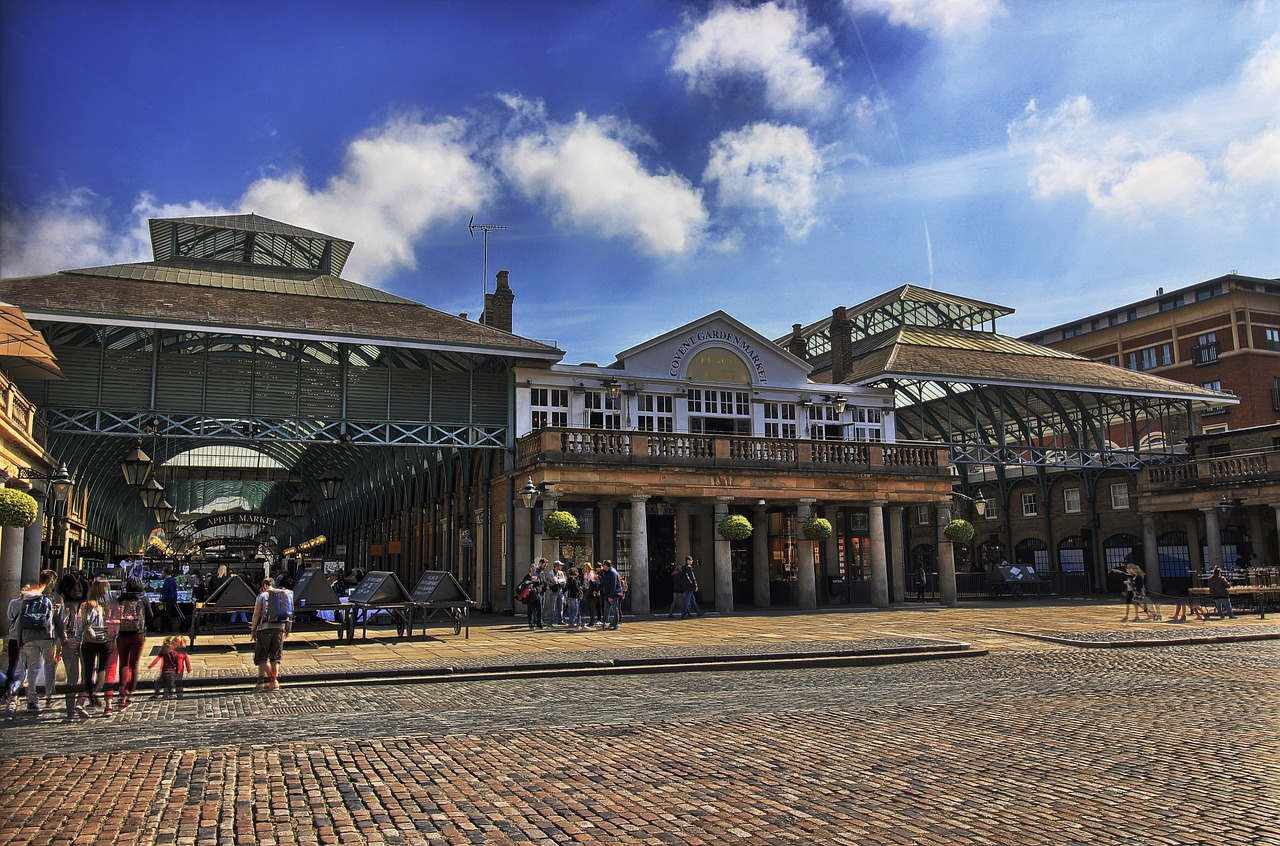 Covent Garden, a bustling area in London's West End, is known for its picturesque cobblestone streets, vibrant marketplaces, and eclectic mix of shops and eateries.
As you plan your Spring holiday, venture beyond the typical tourist spots and discover some of the city's best-kept secrets. Here, we've compiled a list of hidden gems in Covent Garden that you won't want to miss.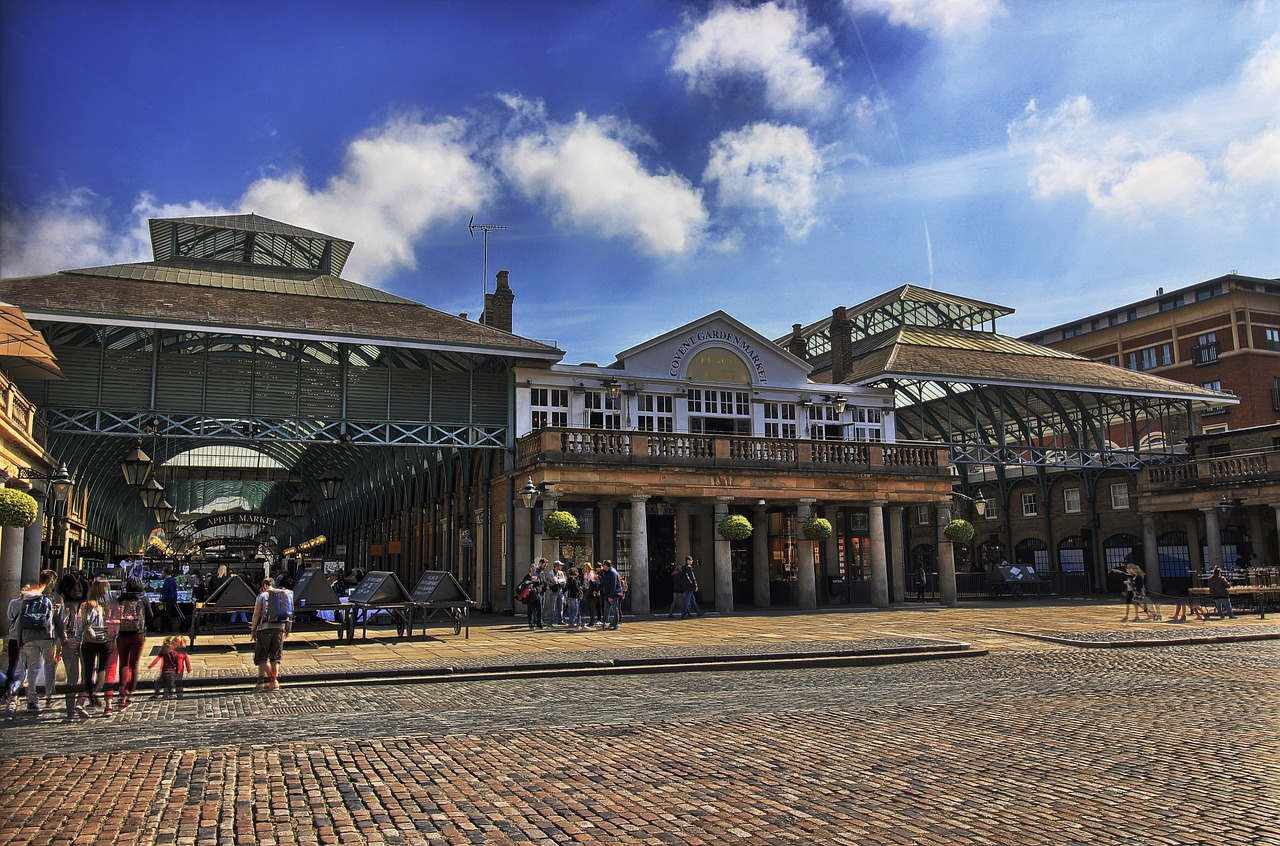 photo source
1. Neal's Yard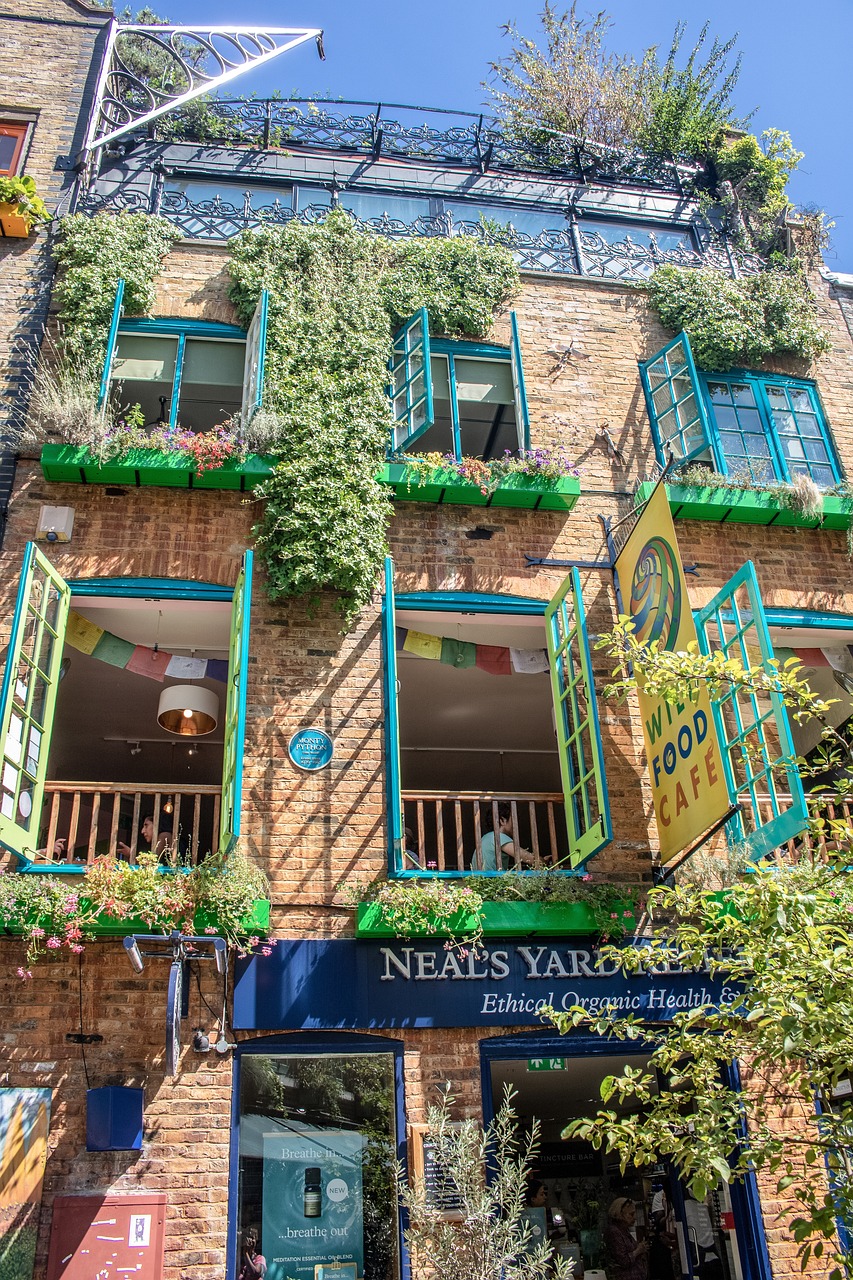 photo via
Tucked away just off Covent Garden's main square, Neal's Yard is a colourful, vibrant courtyard brimming with independent shops and cafes.
This tiny oasis offers a quiet respite from the bustling city, with an array of delicious eateries, including Homeslice for pizza lovers and a number of vegan delights. Don't forget to stop by Neal's Yard Remedies, a renowned skincare and natural remedies shop.
2. London Film Museum
Movie buffs will love the London Film Museum, which houses an impressive collection of original vehicles, props, and costumes from iconic films. The museum is currently home to the largest official collection of original James Bond vehicles. A visit to the London Film Museum is a must for any film fan, especially if you're looking to escape the Spring crowds and immerse yourself in cinematic history.
3. Seven Dials
Explore the charming network of seven streets that converge at a central point topped by a sundial pillar – the Seven Dials. This historic area is now a thriving shopping and dining destination, with a mix of independent boutiques, popular brands, and delightful cafes. Enjoy a leisurely stroll through the area, and be sure to stop at Dishoom, a popular Bombay-inspired café, for a memorable meal.
4. The Royal Opera House
While the Royal Opera House may not be a secret, many visitors are unaware that it offers behind-the-scenes tours. These guided tours provide a unique opportunity to explore the stunning building, learn about its rich history, and witness the magic of stage production up close.
This experience is perfect for theatre lovers and curious travellers alike.
5. St. Paul's Church
Often referred to as the "Actors' Church," St. Paul's Church has a long-standing connection to the theatre community. Located just steps away from the main square, this historic church offers a peaceful sanctuary amidst the hustle and bustle of Covent Garden. Take a moment to explore its beautiful gardens and perhaps catch a glimpse of a performance at the outdoor theatre during the Spring season.
Conclusion
Covent Garden in London has much to offer beyond its well-trodden tourist paths. This Spring, take the time to explore its hidden gems and create lasting memories in one of London's most iconic neighbourhoods. And if you're looking for the perfect place to stay during your Spring holiday.