Family Holidays in Vancouver | Single Parents on Holiday
5 min read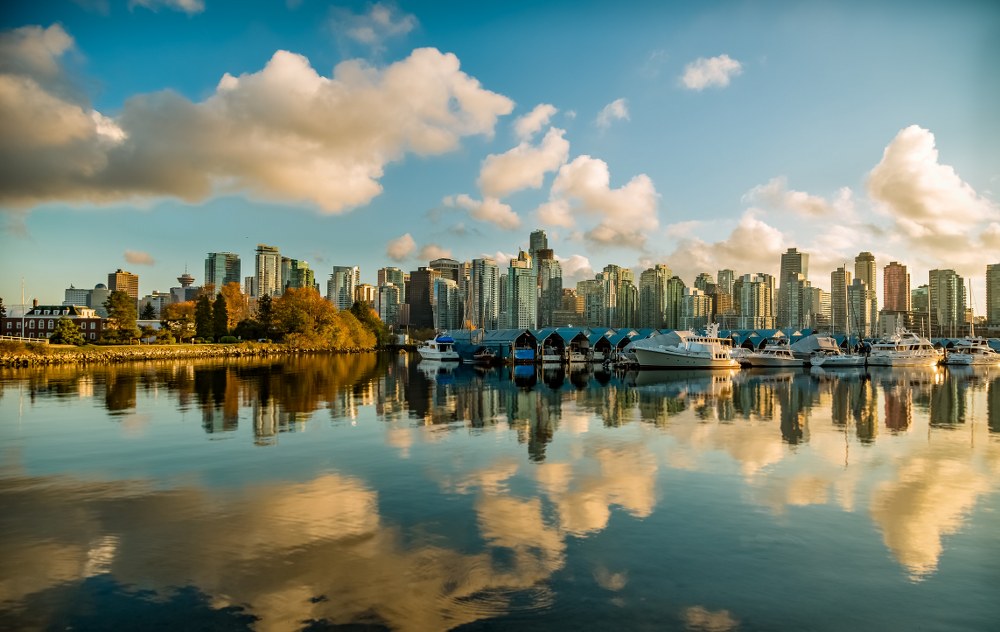 Vancouver, one of the most cosmopolitan cities in Canada, offers a mesmerizing blend of natural beauty and urban sophistication. Nestled between the Pacific Ocean and the Coast Mountain Range, it's a haven for both outdoor enthusiasts and culture seekers. But if you're planning to take the kids to Vancouver, you'll want to be well-prepared. To make the most out of your family holiday to Canada, here is what you need to know:
1.  Best Time to Visit Vancouver
While Vancouver is a destination that can be enjoyed year-round, your family's interests might dictate the best time for your family holiday in Vancouver:
Spring (March to May): Mild weather and blossoming flowers, especially in spots like the VanDusen Botanical Garden.
Summer (June to August): Warmest months with several outdoor festivals and beach activities. This is peak tourist season, so book your accommodation in advance.
Autumn (September to November): A season of pleasant temperatures and vibrant fall colours. Fewer tourists also mean more budget-friendly rates.
Winter (December to February): Ideal for those wanting to combine city activities with snow sports in nearby mountains.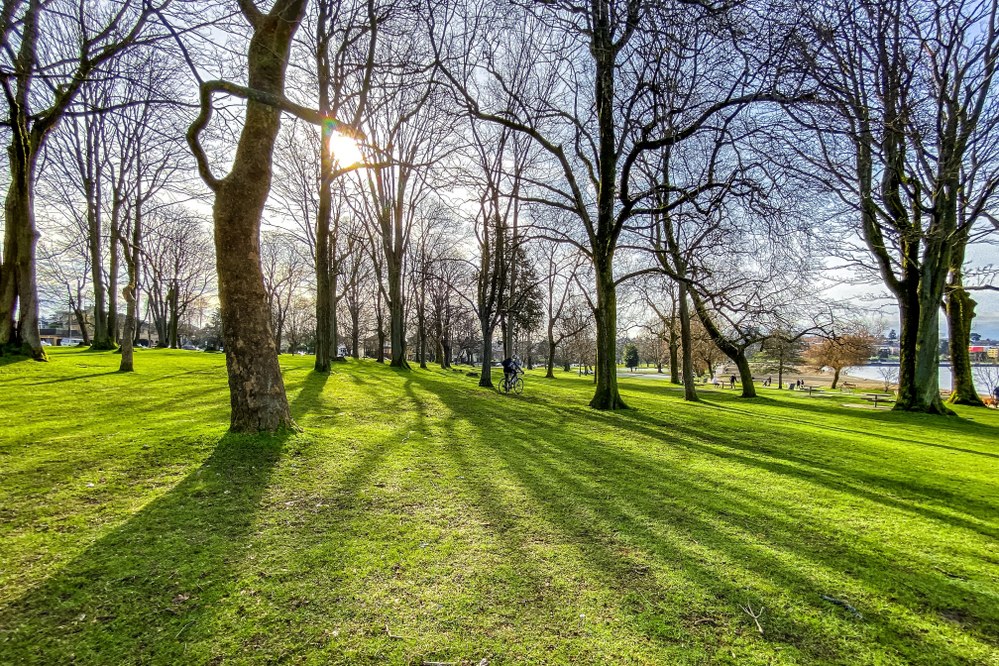 2. Accommodation Options
From luxury hotels downtown to family-friendly rentals in neighbourhoods like Kitsilano, Vancouver offers a variety of accommodation. Travelling with kids means you will need to consider not just budget but also location and amenities.
If you wish to stay downtown or in the West End, you'll be close to the city's top attractions, such as Stanley Park, Robson Square, and the Pacific Centre shopping mall, so you won't need a car to get anywhere. Brick cobbled Gastown is only a short walk away from the centre. Compared to other cities, Vancouver isn't that big, so even if you don't stay in the heart of the city, everything will still be within easy reach. For families, amenities, such as kitchenettes, laundry, and swimming pools can be invaluable, so you might want to consider renting via AirBnB rather than booking a hotel.
3. Things to Do in Vancouver for Families
Vancouver, a bustling city located between the majestic mountains and the stunning Pacific Ocean, has an abundance of activities that cater to families. Its mild climate, beautiful natural surroundings, and rich cultural scene make it a top destination for families seeking fun and adventure. If you're planning a trip to this Canadian gem, here's a list of 10 must-do activities for your family holiday in Vancouver:
In addition to these permanent attractions, Vancouver boasts numerous festivals, events, and cultural celebrations year-round, ensuring that no matter when you visit, there'll be something special to make your family holiday in Vancouver memorable.
4. Transportation
Vancouver boasts an efficient public transport system including buses, a rapid transit system called SkyTrain, and a passenger ferry called SeaBus that connects Downtown Vancouver with North Vancouver. Consider purchasing a Compass Card for ease of travel.
If you are planning on renting a car or going on a road trip around Canada and the US, make sure you know all about car insurance. Be mindful of parking fees, especially in downtown. It is also easy to travel to the US with children while in Canada – Seattle is only 2 hours away.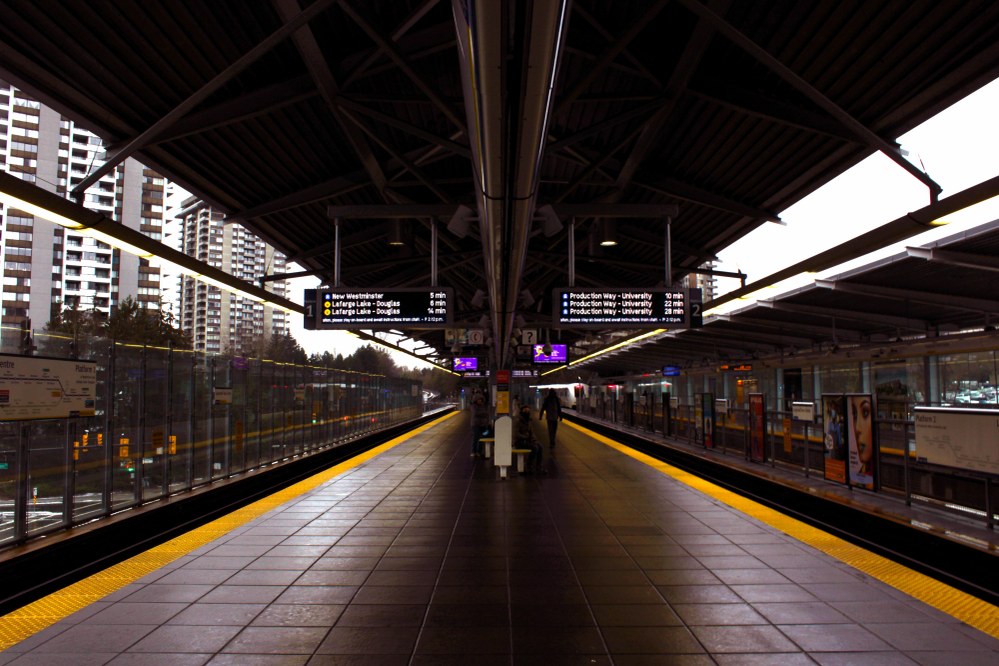 5. Dining
Vancouver is known for its diverse culinary scene. From food trucks to high-end restaurants, there's something for everyone. Don't miss out on:
Fresh seafood, especially Pacific salmon and spot prawns.
Asian cuisine, particularly sushi and dim sum.
Family-friendly spots like Old Spaghetti Factory or White Spot.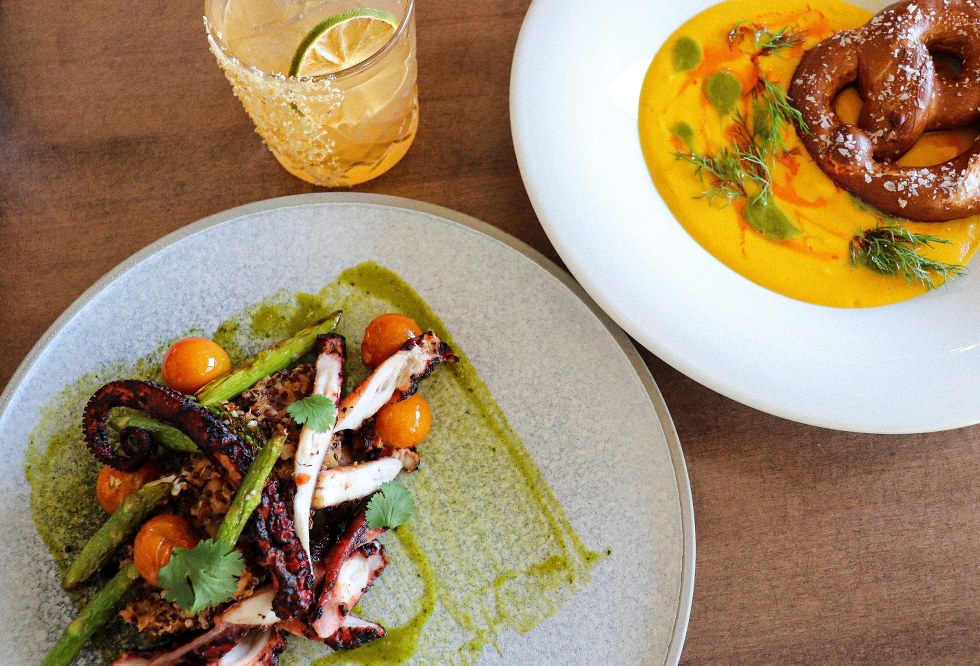 6. Packing Tips
Vancouver's climate can be unpredictable. Pack layers, a waterproof jacket, an umbrella, and comfortable walking shoes. If visiting in winter and planning mountain activities, winter gear is a must.
7. Budgeting
While Vancouver offers many free activities, such as beach visits or hiking, attractions can add up. Plan and prioritize what's important to your family. Look for family passes or combo tickets to save money.
8. Cultural Etiquette
Vancouver is a multicultural city, known for its friendliness. Here are a few things to keep in mind:
Canadians love to queue, much like their British counterparts. Always wait in line, whether at bus stops or coffee shops.
Tipping is customary in restaurants, usually around 15-20%.
Canadians are polite, so saying "please" and "thank you" goes a long way.
9. Safety
Vancouver is generally safe with a very low crime rate, but like all major cities, it has areas best avoided at night. Stay aware of your surroundings and watch out for pickpockets, especially in crowded spots. The risk of natural disaster is close to zero.
10. Nature's Playground
The beauty of Vancouver is its proximity to nature. Consider day trips:
Whistler is only a two-hour drive away and it's not just for winter sports. Summer offers hiking, mountain biking, and festivals.
Victoria is accessible by ferry. The capital of British Columbia offers history, gardens, and waterfront charm.
The Okanagan Valley is great for families with older children. A trip to B.C.'s wine country might be delightful.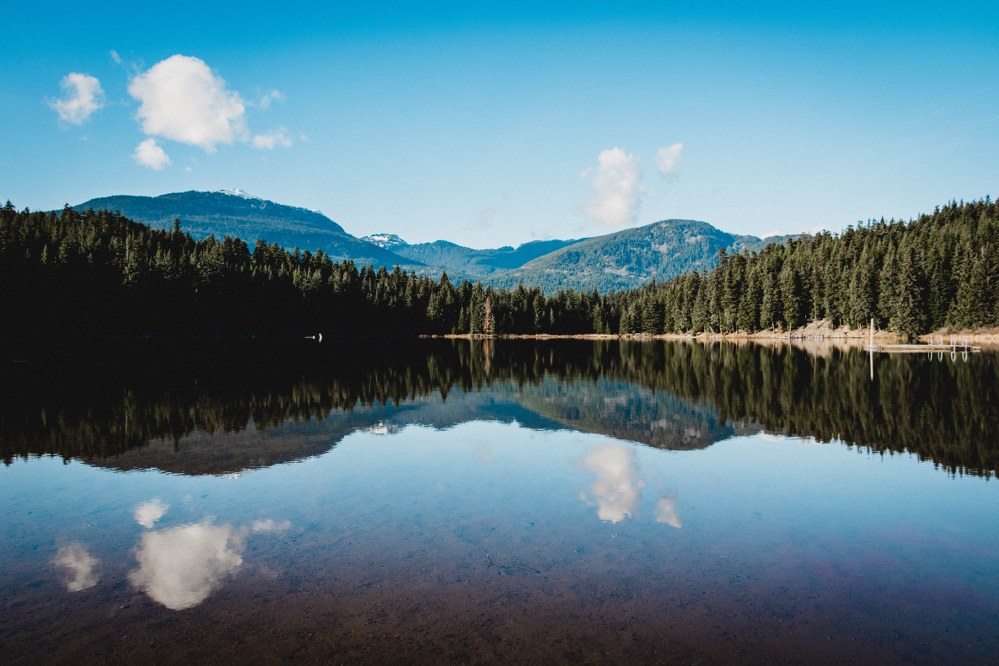 In conclusion, a family holiday in Vancouver promises a blend of urban experiences and nature encounters. With the right planning, your trip can be both enjoyable and memorable. Whether it's biking the Seawall, savouring Pacific Northwest flavours, or taking in breathtaking mountain views, Vancouver has something for every family member. Safe travels!
About the author:
Single Parents on Holiday is a niche tour operator based in the UK offering single parent holidays in the UK and abroad. In addition, they offer solo holidays, including single ski holidays for the over 40s whose children might have grown up or who simply wish to go on an adult only holiday.