Malawi's marvelous Majete Wildlife Reserve
5 min read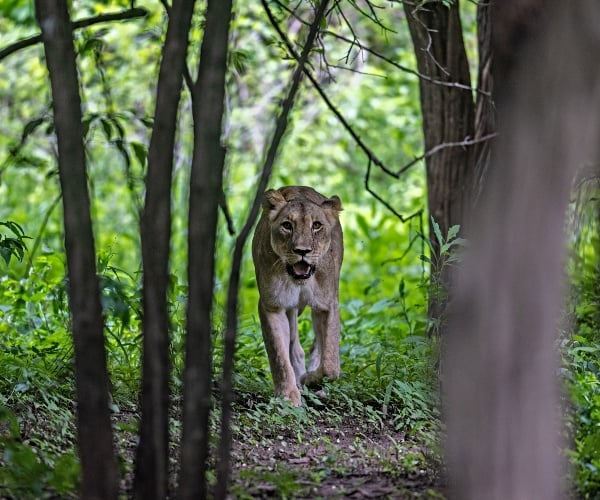 Majete Wildlife Reserve is Malawi's major 'Big Five' reserve and one of its top wildlife destinations. Located in south-western Malawi, approximately 40 miles from Blantyre and three hours from Lake Malawi, Majete is one of the big success stories in African conservation – an unlikely story of resurgence and restoration.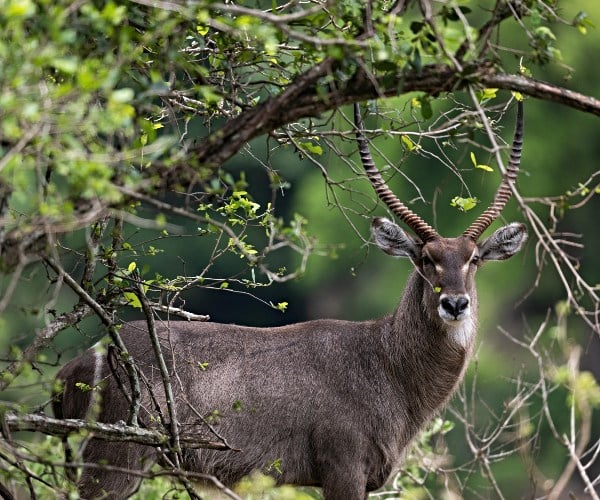 2023 marks 20 years since African Parks, a non-profit conservation organization, signed an agreement with the Malawian government to take over the management of the reserve. Prior to this agreement, Majete was neglected and, after decades of poaching, nearly devoid of wildlife – elephants, rhinos, lions, buffalo, even warthog were gone, and only a few antelope remained. Trees were being felled in great quantity for charcoal, there was only a handful of game scouts, and not one tourist had visited the park in the previous three years. The once beautiful Majete seemed doomed.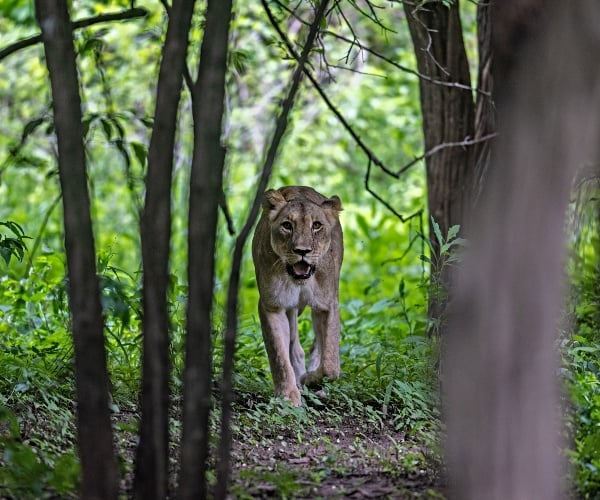 Jump forward to 2023 and intensive conservation work has regenerated Majete. Africa Parks have reintroduced rhinos, elephants, lions, giraffes, cheetahs, and wild dogs – in total more than 2,500 animals have been reintroduced. The animals have thrived and are breeding well, current estimates put the total mammal population at over 11,000. By 2017, so successful had the reintroductions been, that surplus elephants and other animals were able to be moved to help repopulate Nkhotakota Wildlife Reserve, 200 miles away.
Majete has come a long way in the past two decades. It's almost unrecognisable from its former dilapidated state. An incredible amount of hard work has turned the reserve into the only official Big 5 Game Park in Malawi (Big 7 if you include the reserve's wild dogs and cheetah!). Not one rhino or elephant has been poached since they were reintroduced, and Majete is completely transformed. This once hopeless reserve is now one of Malawi's best game parks, offering some wonderful safari experiences and putting the country on the map as a great wildlife destination.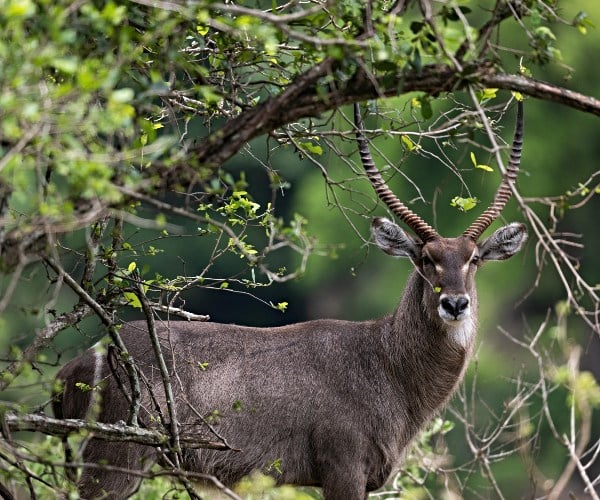 Wildlife
Visitors to Majete can look forward to some amazing wildlife experiences, including boat safaris on the magnificent Shire River (temporarily unavailable), as well as the usual safaris by vehicle and on foot. Go in search of Majete's magnificent wildlife on an adventurous safari! Most of the wildlife in Majete has been reintroduced, including large numbers of elephant, buffalo, zebra, sable antelope, Lichtenstein's hartebeest, nyala and waterbuck. Several lions and black rhinos have also been brought in, as well as wild dog and giraffe. The reserve also boasts somewhere in the regions of 70 lions, and the largest variety of antelope species in the country, including greater kudu. The 2,000 or so buffalo move in huge herds, and the Shire River teems with hippos.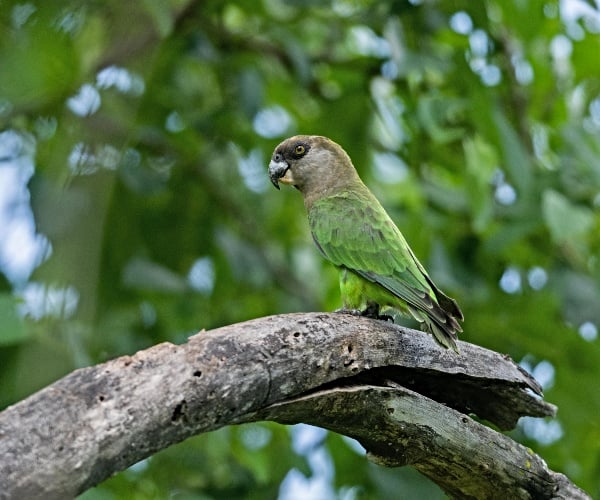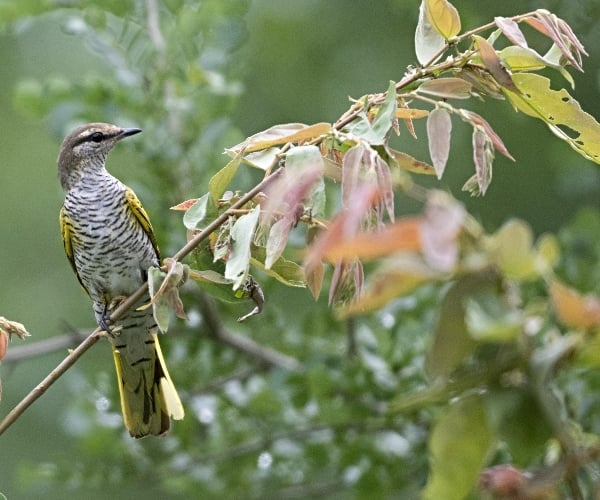 Birds
Majete is home to over 300 different species of birds, including four species of vultures and numerous Bateleur Eagles. Other bird highlights include the Boulder Chat, Livingstone's Flycatcher, Boehm's Bee-eater, Cuckoo Hawk, Pel's Fishing Owl and Rock Pratincole. There's plenty of variety to keep even the keenest of birders entertained.
5 reasons to visit Majete
Majete is an incredible conservation success story – 20 years ago, it was nearly devoid of wildlife, but now it is Malawi's premier Big Five destination with thriving animal populations and plentiful birdlife.
It is the only reserve in Malawi where Giraffe and African Wild Dog can be seen.
Majete carries the highest concentration of predators in Malawi. These include Hyena, Cheetah, Leopard and Lion.
Situated only an hour and a half from Blantyre, this is the perfect reserve to visit in Malawi.
All funds generated in Majete contribute towards the management of the reserve. African Parks is a non-profit organisation – your contribution helps sustain this incredible story of hope and revival.
Best time To visit
Although Majete is open all year round, weather conditions vary considerably depending on the season. The best months for wildlife viewing are July – October, the Dry season, when animals are drawn to the river and waterholes. It can however be very hot in October, which might be difficult to bear. The scenery is lush and green in the Wet season months, November – April, but animals tend to be harder to find and the roads become difficult to navigate.
How to get there
For those who want to drive to the reserve, vehicles are available for hire in Blantyre. The last 12 miles is an all-season dirt road and can be driven throughout the year, but a 4×4 vehicle is recommended during the wet months. The journey takes about an hour and a half. For those who'd rather fly, Majete has an airstrip, and charters can be booked with local providers.
---
IMPORTANT NOTICE:
If you are reading this article anywhere other than on A Luxury Travel Blog, then the chances are that this content has been stolen without permission.
Please make a note of the web address above and contact A Luxury Travel Blog to advise them of this issue.
Thank you for your help in combatting content theft.
---
Majete accommodation
Thawale Camp is a classic tented camp in a prime location. The lodge is set on the edge of a bustling waterhole that regularly attracts a wide variety of wildlife, including elephants and numerous antelope. Situated within the reserve boundaries, the lodge is completely unfenced, giving guests a real experience in the natural surroundings. There is a main lounge and dining area and 6 tented chalets for accommodation (including 2 family chalets). There is also a bio-swimming pool on site for guests' use. Note the lodge does not accommodate children under 3 and children must be supervised at all times.
Located within the reserved, the Game Capture Community Campsite is set under a grove of trees, for shade and cooler temperatures. Accommodating up to 25 in designated tent sites, as well as up to 8 guests in shelters, this is a great base from which to explore the reserve. The site is open allowing wildlife to move freely through camp, but it does however have a short fence around it to stop elephants surrounding your tent.
The Research Campsite is located next to the Mwembezi entrance gate. This camp is completely unfenced. The camp has 4 tented rooms, each with two single beds and en-suite bathrooms with hot water. There is a shared kitchen, seating area, firepit and BBQ. Meals, drinks and activities are not included, but can be booked at reception. Reservations can only be made 14 days in advance.
Mkulumadzi Lodge, run by Robin Pope Safaris and in its own private concession area, has 8 beautiful chalets located on the banks of the Shire River and offers real luxury in a fantastic setting. All ages are welcome and the lodge is open from 16 March – 9 Jan.
Visiting Majete during your trip to Malawi is an opportunity you definitely don't want to miss!