Tips On Keeping Your Passport Safe When You Travel | 2023
6 min read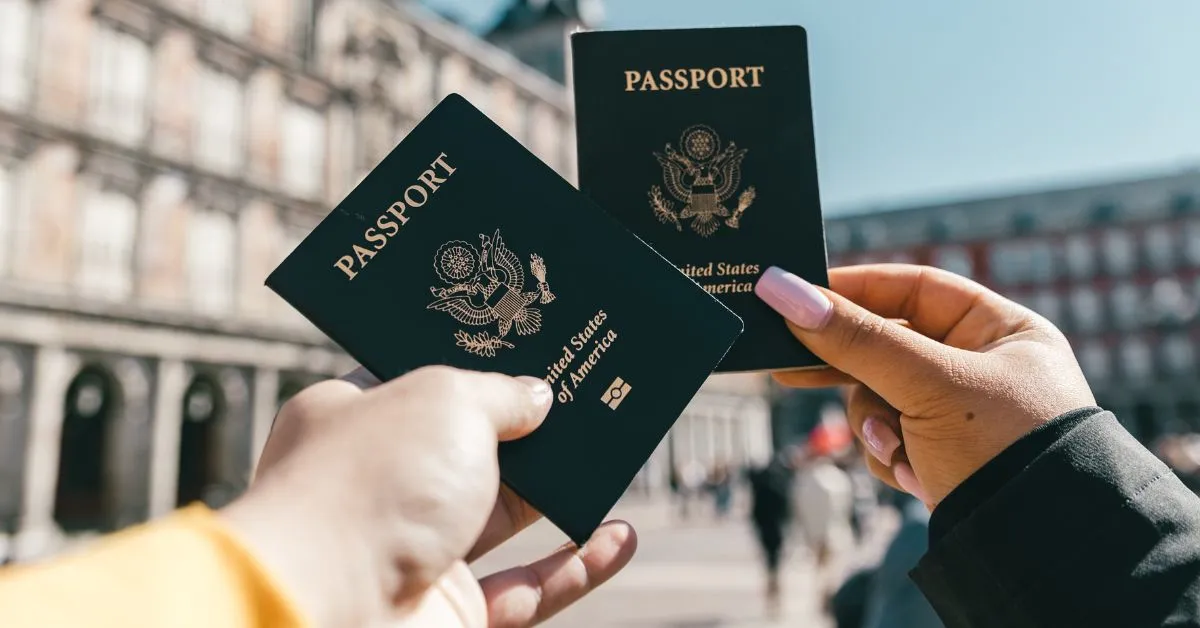 It is important to bring positive emotions from vacation, but it is equally important to return home with all the things you took with you, without losing anything along the way and without becoming a victim of robbers. When vacationing in a foreign country or while on the road, it is important to remain vigilant. Neatness and caution are one of the keys to a good trip. Special attention should be paid to documents and funds, so as not to overshadow the rest of their loss or theft.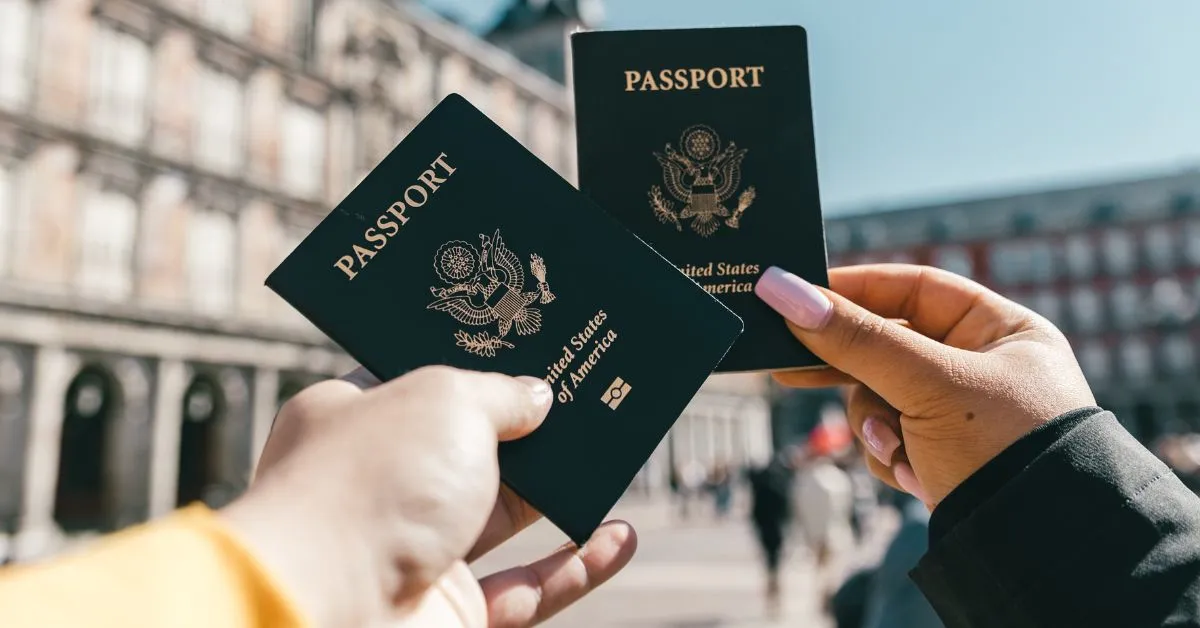 Remember that examining a passport before leaving is a vital step that you should focus on, especially its validity term and the accuracy of the provided information.
The travel document must be valid for a minimum of three and, in certain places, six months after the intended departure date. Make sure you have at least two blank sheets available for fresh visas and stamps. In case you need to change your passport urgently, taking a photo with PhotoGov will help you save plenty of time.
So, in order not to turn a wonderful trip into real torture, we strongly recommend that you closely monitor your documents and keep them in perfect condition. We will tell you how to do this in this article.
Prepare Multiple Copies
Before packing your travel bags, make several copies of your documents. Put the copies in different places: one at the bottom of the suitcase, take the second in your hand luggage and hand the third to your companion. Leave one of them at home – give it to a person you can call in an emergency.
Use The Hotel Safe
Most hotels offer a paid or free storage service in a safe at the reception or in the hotel room. Even if it is paid, it usually costs quite a bit. Of course, in most cases, it will not be a real safe, but just a cell with simple protection in the form of a key, but all these cells will be under the supervision of staff and video surveillance at the reception or the protection of the room door in the case of an individual safe.
But still, the hotel's safe does not guarantee you 100% safety of your property. Unfortunately, there are losses from safes, and not even in the cheapest hotels. Although most hotels are very concerned about their reputation, it is impossible to insure themselves against unscrupulous staff, who are usually the culprits of the loss.
In hotels that value their reputation, you can ask the staff for a receipt with a detailed list of items to be deposited (in two copies: one with you, one remains at the reception), and in this case, the hotel is responsible for the safety of your belongings.
Use Additional Forms Of Identification
Your additional form of identification – a driver's license, non-driver identity card, and a duplicate of your passport – are ideal for carrying with you and will most likely suffice.
Leaving your passport has another advantage: you will be able to better preserve it from anything that may damage the pages, such as humid weather or water. Invest in a waterproof cover for damp areas; water damage might render information-based pages unusable, necessitating a replacement.
Keep Your Documents Separate
If for some reason it is not possible to leave the documents at the accommodation point, and you have to carry them with you, then you should follow the following recommendations. Firstly, in this case, it is best to choose a waist or shoulder bag that will be completely in your field of vision.
Secondly, it must necessarily be with a zipper – scammers can be very clever and clever, so it will not be difficult for them to snatch a thing from under their noses. Thirdly, it is not necessary to keep all the documents in one place. For example, if you are traveling with your family, it is better to distribute them among each other.
In no case and under no circumstances should you hand over money and documents in your luggage. After all, your luggage can be "carefully" inspected by unscrupulous airport employees or simply accidentally lost. According to world statistics, 0.57% of all baggage is lost during flights, which means about every two hundredth bag or suitcase.
Protect From Moisture
Always remember that weather conditions and dampness are also a threat to your documents in addition to pickpockets and other ill-wishers. Humid air can cause irreparable damage to your passport and render it unusable. Take care of the security of your documents and purchase a special waterproof case or cover so that during walks a downpour or too humid air does not render the pages of your passport unusable.
If your passport is still damaged by moisture, and the pages with your data were damaged, immediately contact the embassy to replace the damaged parts of the document.
Be Careful And Remember Your Rights
When airport employees or employees of local authorities ask you to present an identity document, you should remember that most often in such cases it will be enough to present a driver's license or, in extreme cases, a copy of your passport. Remember that it is not necessary to show the original of your document in such cases. Caution does not hurt and can even save you from scammers or pickpockets.
How To Recover A Lost Or Stolen Passport?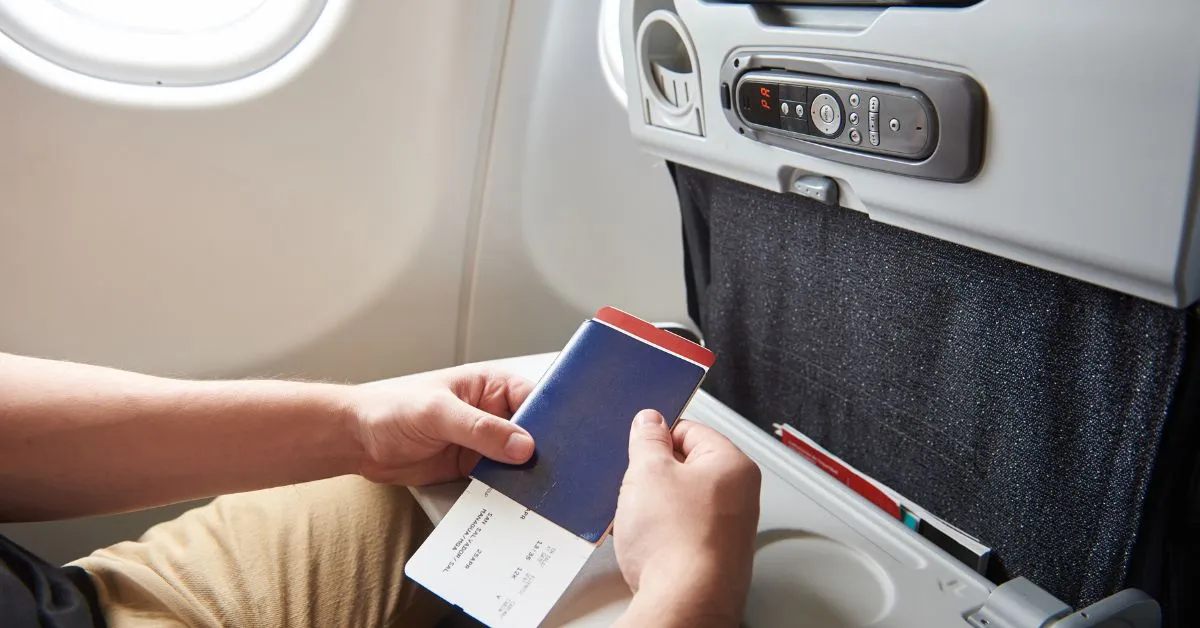 Step 1
Get a certificate of loss or theft of a document from the local police. To do this, you just need to write a statement. Ask to connect to an interpreter if you or the police officers do not speak the same language.
Step 2
Contact the embassy of your country and get an Emergency Certificate (EC). You can even apply for a new passport. If you plan to stay in the host country for a long time, it is better to issue a new exit document. The details in different Embassies, consulates, and immigration services may be different.
Step 3
If you have not made copies of the passport, then the consulate will have to identify your identity.
Is It Possible To Continue Traveling If The Passport Is Lost?
Actually, yes. Some travelers forget about the lost passport and only at the end of the trip do they make a certificate of entry. However, it is recommended to return home immediately after receiving the certificate, so that the civil services of another country do not have unnecessary questions. Documents may be required for checking into a hotel, obtaining a SIM card, flights on domestic flights, and other similar cases.
Is It Possible To Buy A Ticket With An Emergency Certificate?
You can book a ticket with an Emergency Certificate. It all depends on the airline whose tickets you are going to buy. The only thing is to buy tickets without transfers so that there are no unnecessary questions during registration and passport control.
Final Thoughts
Use these tips to keep your documents safe, but in case of theft or loss of documents, the main thing is not to panic and prepare for all the vicissitudes in advance: make copies of the documents, notarize them, and write down the contact details of the embassies and consulates.