Unveiling The Hidden Charms Of Norway: Exploring Nature And Culture | 2023
4 min read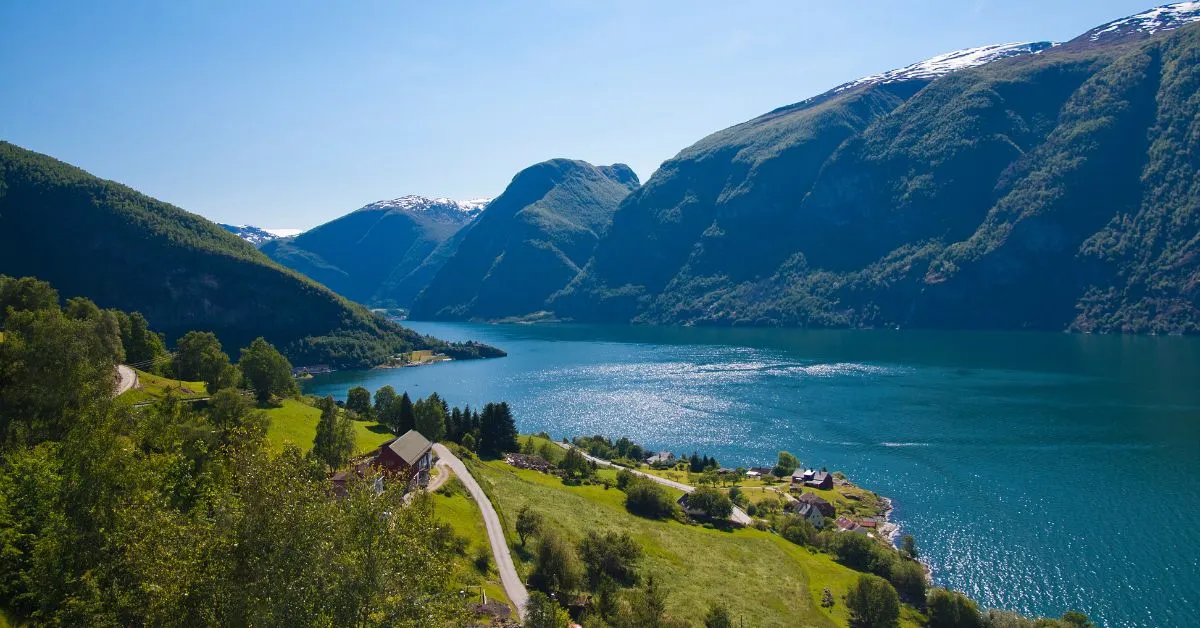 It's impossible to think of Norway without conjuring up the image of deep, long waterways carved millions of years ago by glaciers. Fjords may have come to define the Norwegian landscape, but there is so much more to this fascinating country than Sognefjord, which is a great place to start.
But stick around for a collection of great places to see and things to do in Norway. You never know, you might find a few surprises lurking below as well…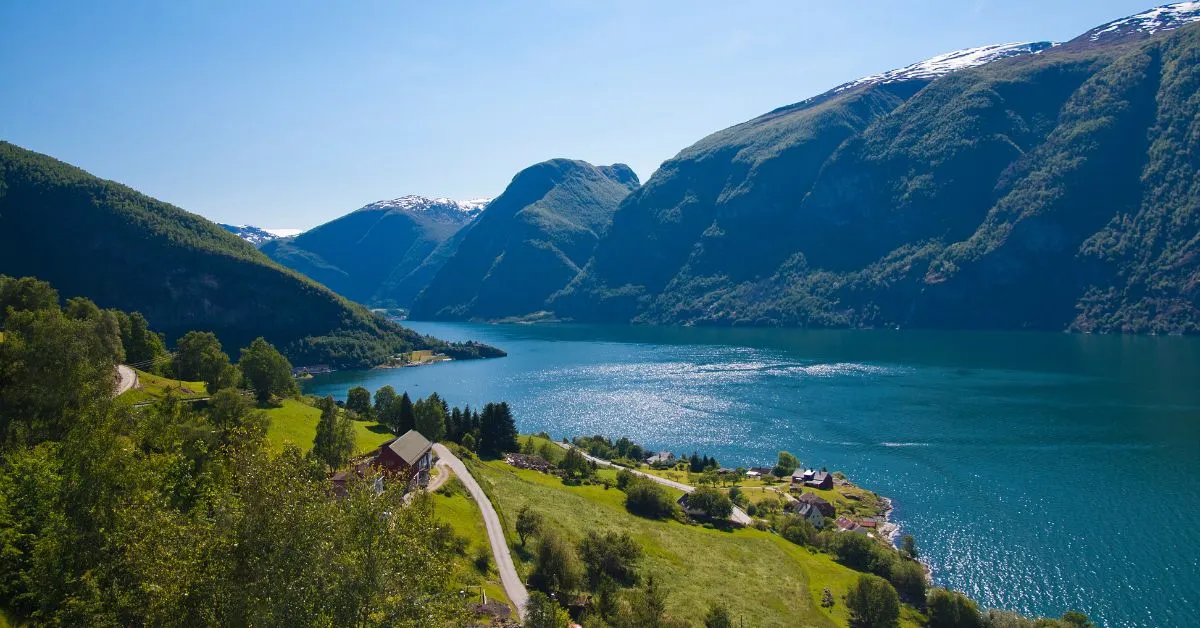 Sognefjord
1,308 meters deep and 200 kilometres long, Sognefjord is the largest fjord in Norway and the second largest in the world. These fjords are best enjoyed from the water by boat and there are dozens of smaller fjords that lead off Sognefjord to enjoy too.
But it's not just about the waterway and the beautiful views along the way. Don't forget to stop and visit some of the sites on the land along the way, such as Norway's famous wooden churches.
More Fjords
If you can, make sure you visit some of the most spectacular fjords that aren't Sognefjord: Hardangerfjord, Lysefjord, and all Geirangerfjord, for example, are all worth visiting too.
Each contains features that make them unique and they're all waiting for you to enjoy. 
Briksdal Glacier In Jostedalsbreen National Park
If you've got room for more staggering scenery, the Briksdal Glacier awaits.
It's ten kilometers wide, the same in length, and a mere 25,000 years old. Here is an opportunity to see a fjord in the making and it's utterly breathtaking. 
Northern Lights (Aurora Borealis)
If you're in Norway in the months between November and February, you have to visit one of Norway's most famous attractions. The Northern Lights can be seen in many areas in the northern part of the country, but Tromsø and Svalbard are both highly recommended destinations. 
Trolls!
The Nordic tradition of trolls, large nocturnal humanoids that populate the mountains and forest at night, is very much alive in Norway. It was believed that if they saw daylight they would turn to stone, their remains forming mountainous formations.
Trolltunga (the clue is in the name!) to the west of the country is Norway's most famous. It's a gruelling 27 km hike 1,100 metres above sea level, but once seen, it's never forgotten…
Food, Er, Glorious Food?
Rye bread topped with cold cuts of meat or fish sounds rather nice, Smørbrød is an open sandwich and is popular everywhere in Norway. It's a similar story with the deceptively simple kjøttkaker, which is meatballs in gravy with boiled potatoes and cabbage on the side. 
But you might want to think twice about trying Lutfisk. This famous dish is, basically, dried fish that's been rehydrated with lye, the stuff you use to clean drains…
…Get past that and it's actually rather good, though it's an acquired taste. 
The Vikings Are Coming
Norway isn't as synonymous with Vikings as neighbouring Sweden, but they came from all over Scandinavia. Head over to Gudvangen and hit the Viking Valley and learn more about their culture.
In fairness, Viking Valley isn't an actual village, it's a reconstruction of a Viking dwelling from years of painstaking research. There are loads of hands-on activities to enjoy here too, such as archery, woodworking and Viking wrestling! 
See Art In Oslo
Oslo is a great place to experience Norwegian culture without having to jump on a boat or scale a mountain. Let's break this down into sections.
See The Scream
Edvard Munch is Norway's most celebrated artist and The Scream, one of the most famous works of art in history, lives here too. Head over to the spectacular Munch Museum in Toyen, check out 26,700 works of art and maybe enjoy a drink in the Sky Bar.
It's worth noting that alcohol is prohibitively expensive in Norway, and speaking of prohibited, land casinos are banned here too. But according to this source you can still perfectly legally enjoy a game online.
Visit The New National Museum
A few kilometres from the Munch Museum is the National Museum which opened in 2022. It's now the largest art museum in Scandinavia and is worth going to just for the inspiring architecture.
Marvel At The Astrup Fearnley Museum On Tjuvholmen
In the same vicinity as the former is Astrup Fearnley Museum on Tjuvholmen, a spectacular boat-shaped building hosting some of the finest modern art anywhere in the world. Frankly, it's worth visiting just to see what Jeff Koons did with Michael Jackson… 
Final Thoughts
To be honest, we've barely scratched the surface when it comes to some of the best things to do in Norway. But, as we alluded to at the top of the page, if you're going for one thing, go for the scenery.