Average Cost of a Vacation Is Higher in 2023 Than 2022, New Data Shows
2 min read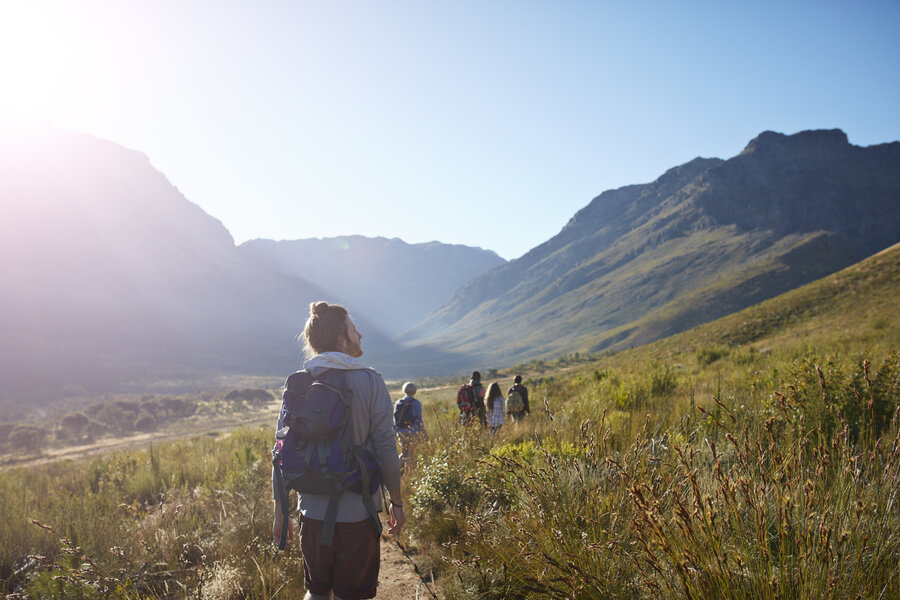 That overwhelming sensation of travel being more expensive this year as you try to plan a trip isn't your imagination. Even when flight prices are finally starting to trend down, the total cost of a trip is trending up. According to new data from travel insurance marketplace Squaremouth, the average cost of a trip is up 20% compared to last year.
Squaremouth polled more than 4,000 of its customers about travel spending habits—and it revealed that almost 90% of travelers are spending more than they normally do on travel. Based on travel insurance data, the cost of travel has risen since 2021, when the average cost of an insured trip was $5,189. In 2022, the average cost was $5,603. In 2023, that price has jumped nearly $1,000; the average cost of a trip this year is $6,587.
Unfortunately, this isn't likely to slow down this coming year. In 2024, spending records are expected to be broken in the travel industry. Poll respondents were asked why they anticipated spending more money on travel in 2024 and these were the top responses:
35% of travelers who anticipate spending more say it's because they are planning a bucket-list trip
31% attribute the increase to inflation and the rising cost of travel
19% of travelers are expecting to travel to expensive destinations in 2024
15% of travelers are planning to take longer trips in the new year
If you start panicking about prices, don't worry. There are still ways to navigate and find cheap flights and good deals, with the help of Thrillist.