Family robbed at gunpoint at Virginia Beach Oceanfront: Police
2 min read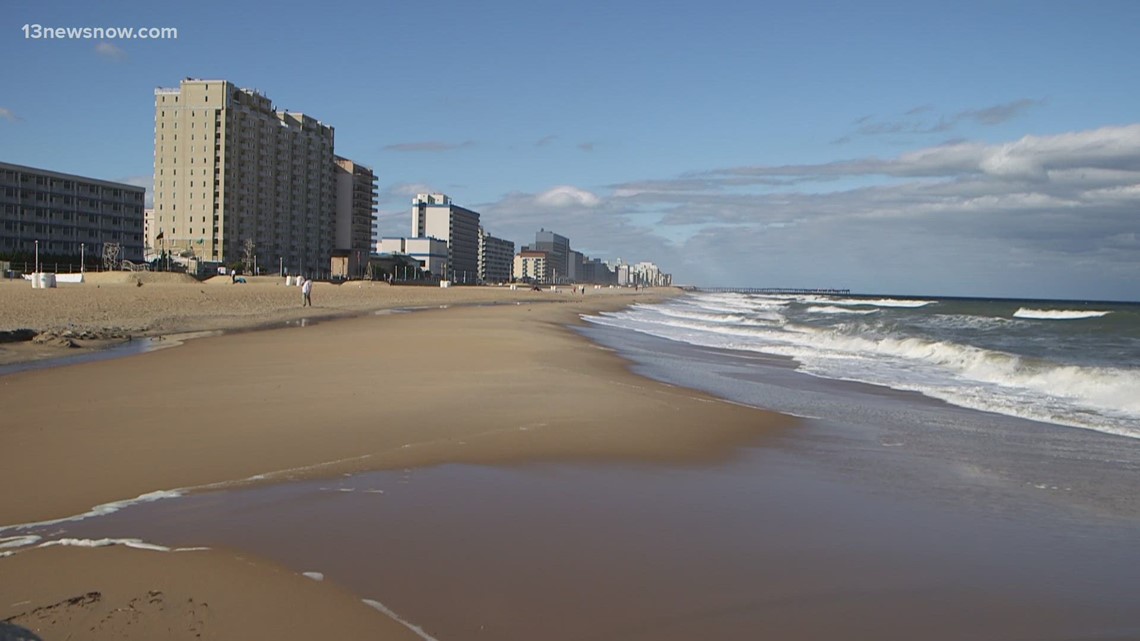 Family of the victims said a group of four to five men followed the family down to the water as they picked up seashells.
VIRGINIA BEACH, Va. — A family vacationing at Virginia Beach's Oceanfront said they were robbed at gunpoint while heading to pick up seashells along the water.
The incident happened just after midnight Wednesday, during the last night of the family's vacation, near 11th Street. The brother of the victim spoke on behalf of his family, saying they noticed a group of four to five men following them.
"They decided they needed to leave, and right when they were turning to go – that's when one of them pulled out a gun, the brother said."
The men demanded everything the family carried on them including phones, money, wallets and even tried to remove one man's oxygen tank.
His family said they had to beg the men to leave the tank, because he needs the oxygen to live.
"Just last April he was on a ventilator, and we weren't sure he was going to make it," said the brother. "This vacation was supposed to be a celebration for him."
The men left the family after one member started to scream for help. 
A spokesman with the Virginia Beach Police Department said their detectives are looking into the case and were trying to find the people responsible. However, no one has been charged at this time.
"I just want people to be aware, they say don't go walking out alone at night," said the man's brother. "They weren't alone and this still happened to them."
The family wished to remain anonymous as the men who robbed them have not been apprehended.