How to Enjoy a Short break in Greece
5 min read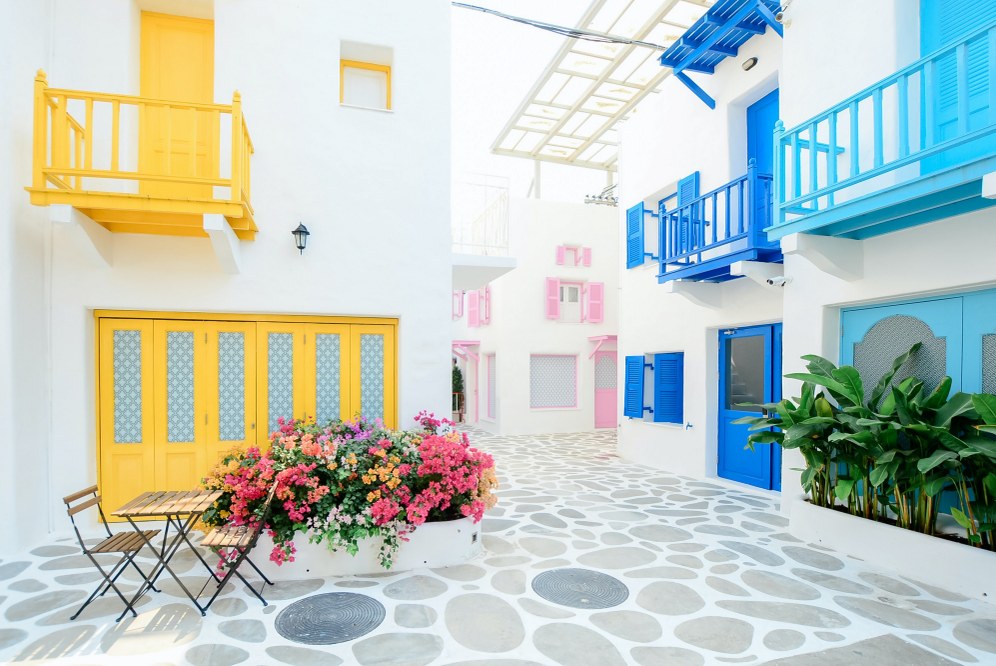 There is a reason Greece welcomes an average of 33 million tourists per year. Famed for its ancient history, beautiful islands, friendly locals, and sunny climate, Greece has a lot to offer, including stunning beaches, historic landmarks, and experiences that will live with you long after your holiday is over. With direct flights available to most of the larger Greek islands and accommodation options varying from budget to 5-star hotels, it has never been easier to travel to Greece for a short stay. So, how do you make the most of your visit when you only have a few days to explore?
When to travel to Greece
First off, if you are travelling solo without kids, try to travel off peak. Not only will you escape the crowds, you will also save money and avoid the hot summer months. The best times to holiday in Greece are undoubtedly spring and autumn when it's more peaceful, the days are long, and the weather is mild. You will be able to enjoy activities, such as sightseeing, cycling, walking, etc. much more in milder temperatures. If you are a nature lover, you should travel in April or May to experience meadows filled with an abundance of wildflowers, fragrant herbs and orange blossom, orchids, and papavers. For water lovers, the sea has warmed up to a wonderful temperature come autumn, so September and October are a great time to enjoy swimming in the Adriatic.
Needless to say, if you have to stick to the school holidays when organizing a short break in Greece, you can be sure to enjoy glorious sunshine and likely avoid any chance of rain. In addition, most attractions are open and there is little risk of restaurants, shops or cafés being closed during your visit. Another advantage will be that ferries run more regularly from July to August, allowing you to explore the Greek islands with ease. At present, there are two dozen ferry companies in operation, making it easy for travellers to visit Mykonos, Milos, Santorini, Paros, Naxos, and many more destinations in a matter of days.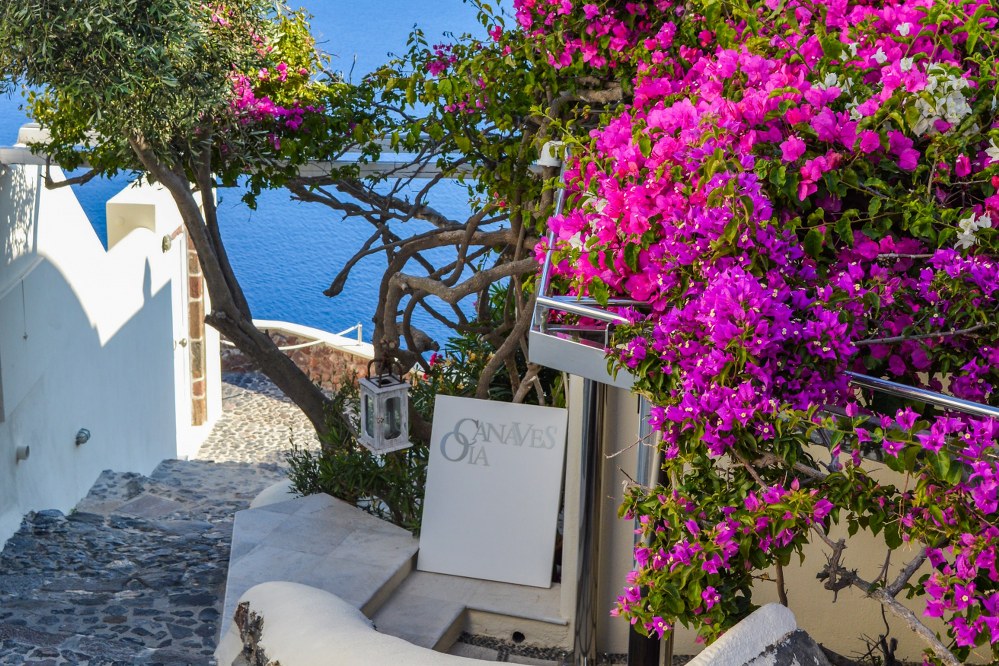 Where to go in Greece
Greece is such a varied country, there is something here for everyone. If you want to squeeze as much history and culture into your Greek getaway as possible, you should follow in the footsteps of the 6.4 million people who visit Athens each year. The capital is the birthplace of philosophy and democracy and brimming with history. You will be spoilt for choice when it comes to deciding which landmarks to visit during your short stay. Our top tip is getting an Athens pass with which you can visit the most famous sights, museums, and attractions. Must-sees include the magnificent Acropolis, the Parthenon, a former 5th-century temple dedicated to the goddess Athena, and Odeon of Herodes Atticus, a stone Roman theatre dating back to AD 161.
If you prefer a sun-kissed retreat that's home to many gorgeous beaches and superb restaurants, you should visit Mykonos. The picturesque island is world-renowned for its party atmosphere, but the island has many other attractions to suite all types of travellers. You could, for example, spend a day exploring the coast in a kayak, windsurf at Kalafatis Beach, or scuba dive down to the Anna 2 shipwreck.
If you are looking for variety, the largest of the Greek islands, Crete, is a fantastic option. It has sandy and rocky beaches, pretty coastal towns, great hiking routes, and plenty of history and culture. Seeing the whole in just few days may be tricky, but if you plan your travel itinerary to Crete well, you can cover a good chunk of it during your short stay.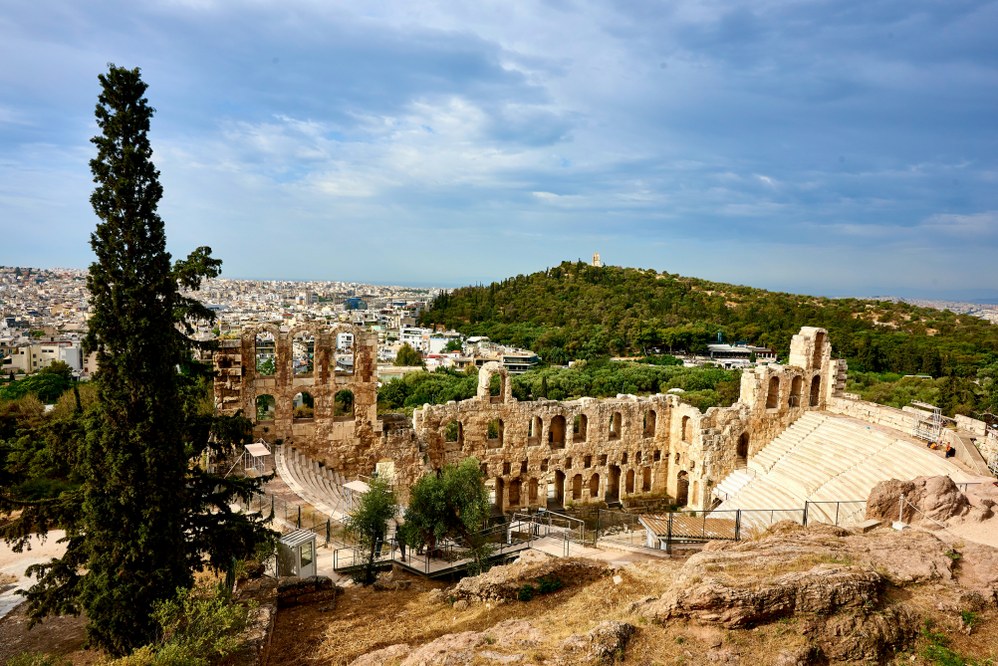 What to do in Greece
From sunbathing to sightseeing, there is plenty to do wherever you are staying in Greece. If you need a little break from lazing on the beach and gazing at ancient ruins, try one of these activities, which will surely tickle your taste buds:
Join a food tour
If you love Mediterranean cuisine and sampling new flavours whilst on holiday, a food tour might be just up your road – and the best place to go for this is Athens. There is no better way to try the best sweet and savoury dishes from the capital, such as its feta cheese, souvlaki, and kefalotyri. A culinary expert will introduce you to the best markets, stores, and hidden gems in the city. Expect plenty of olives, cheese, cold cuts, coffee, deserts and of course many the nation's most iconic dishes, such as moussaka (a baked lamb or eggplant dish), souvlaki (skewers of marinated meat), tiropita (a Greek cheese pie), and gyros (meat cooked on a vertical rotisserie). Make sure you bring an appetite!
Try wine tasting
Another great way to spend a few hours is a wine tasting tour. Historically, Greece was an important wine producer, but the country is only recently making an international comeback with high quality wines. The most important variety is undoubtedly Assyrtiko, a white grape grown all across the country but most famously so in Santorini. A wine tasting tour around the stunningly beautiful island learning about Santorini's famous volcanic vineyards and local wine production methods would be a highlight of any short break in Greece.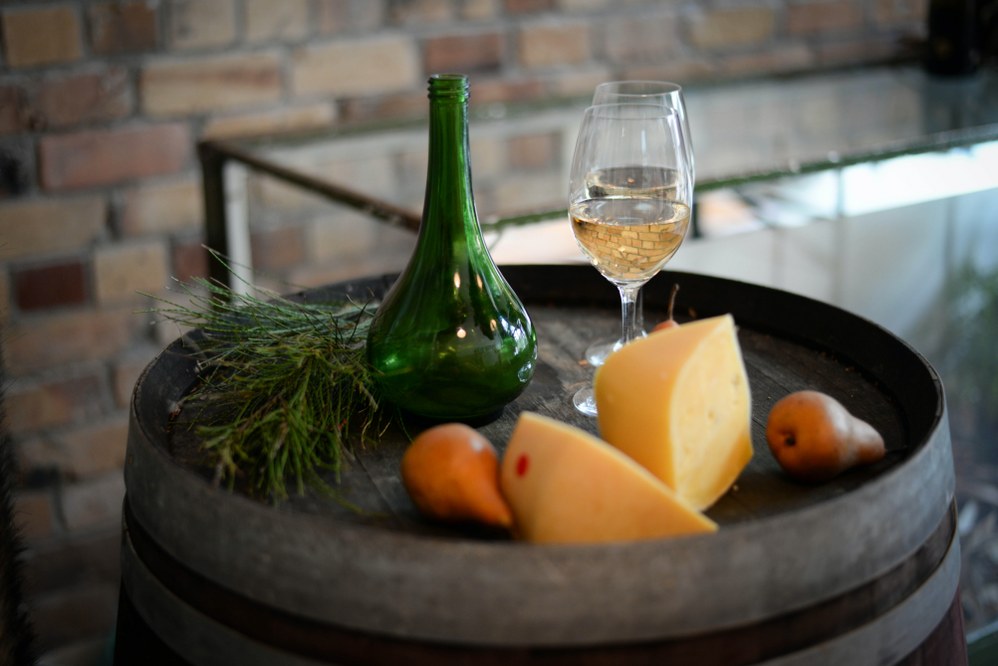 Take a boat trip
If you want to explore more of Greece's stunning 15,000 km coastline, you could book a boat trip for a day or even hire a boat for yourself or your group if you are seasoned sailors. You can rent a number of small motorboats and sailing boats without the need of a license which will do great for admiring the beautiful coastline and stopping in hidden coves for a snorkel or swim. If you want to do some serious island hopping, however, you should hire a larger boat with a skipper to ensure you get to places faster.
For those on a bigger budget, chartering a yacht to visit Greece's many chic harbours and deserted coves, is a wonderful experience. Needless to say, it's a pretty luxurious way to explore Greece, but you would be able to visit several Greek islands and uninhabited isles in a short period of time whilst enjoying the crystal blue waters and magnificent sunsets over the Aegean Sea.
Naturally, it's impossible to see Greece in a day. After all, we are talking about more or less 50,000 square miles, including 227 islands. So, it's a matter of deciding where to go, when to go, and what you fancy doing whilst there. We hope that our brief guide to a short break in Greece has given you some ideas of what to expect and how to prioritise the time you have whilst there.