How to master shopping early for the holidays | Home and Garden
3 min read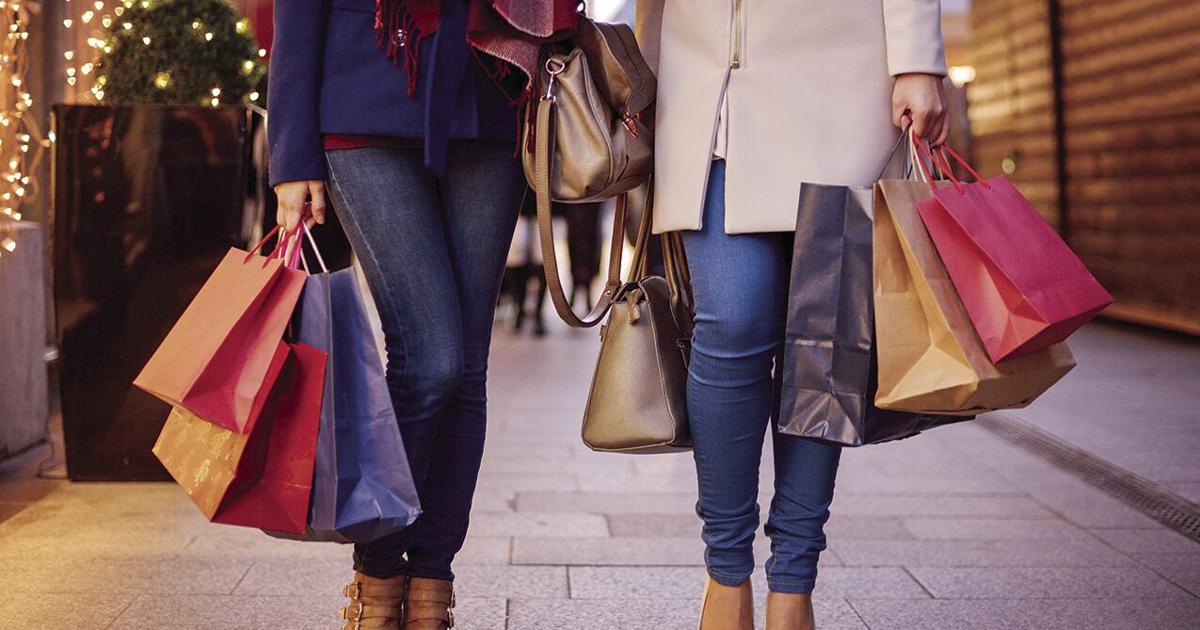 "The early bird gets the worm" is a well-known English proverb that historians trace all the way back to the 1600s. Though the words might first have been popularized hundreds of years ago, they remain as true today as they were then, particularly in regard to holiday shopping.
Savvy shoppers have long touted the importance of starting early when looking for holiday gifts for loved ones. Seasoned procrastinators may never embrace early shopping, but others who want to a less hectic holiday shopping season can consider these tips.
• Begin with a plan. Holiday shopping excursions, whether they take place in town, at the mall or online, can take longer than expected when shoppers have no idea what they're looking for. Prior to your first holiday shopping trip, jot down gift ideas for each person on your list. Then scour stores or websites for those items. Starting early affords shoppers time to bargain hunt and ensures supply shortages or other issues won't get in the way of a happy loved one come the holiday season.
• Recognize the notion of "early" has changed. Early holiday shopping used to be synonymous with the retail holiday Black Friday, which occurs the day after Thanksgiving in the United States. However, many holiday shoppers now begin buying gifts long before they've purchased a Thanksgiving turkey. In its 2022 Consumer Pulse Survey, McKinsey & Company found that 56% of consumers started their holiday shopping in October. A host of variables may have influenced that shift, but supply chain issues related to the COVID-19 pandemic have lingered, which undoubtedly compelled consumers to get an especially early start on holiday shopping. Shoppers who want to ensure everything arrives on time for the holiday season must recognize that "early" shopping now involves beginning around Halloween, if not earlier.
• Take the (local) road less traveled. Shopping local merchants in person is a strategy savvy shoppers have long since embraced, but it's one that's especially beneficial in an era marked by supply chain issues and inflation. Local merchants don't have the overhead or sizable staffs of big box or chain stores, which enables them to keep costs low. And since local merchants produce many of their own products, it's likely there's something in store that shoppers will love and less likely that they will have issues filling orders. A late fall afternoon in a local shopping district can yield an array of treasures and help holiday shoppers find the right gift for many a person on their list.
• When in doubt, go gift card. If the right gift is proving elusive even when shopping early, shoppers should not hesitate to go the gift card route. Shoppers need not feel as though a gift card is a nonstarter, as a 2022 survey from the National Retail Federation found that 54% of survey respondents indicated gift cards were the most desirable gift of the holiday season.
Shopping early is a great way to enjoy a less hectic holiday season.