Record-breaking travel weekend at ABIA for Fourth of July
2 min read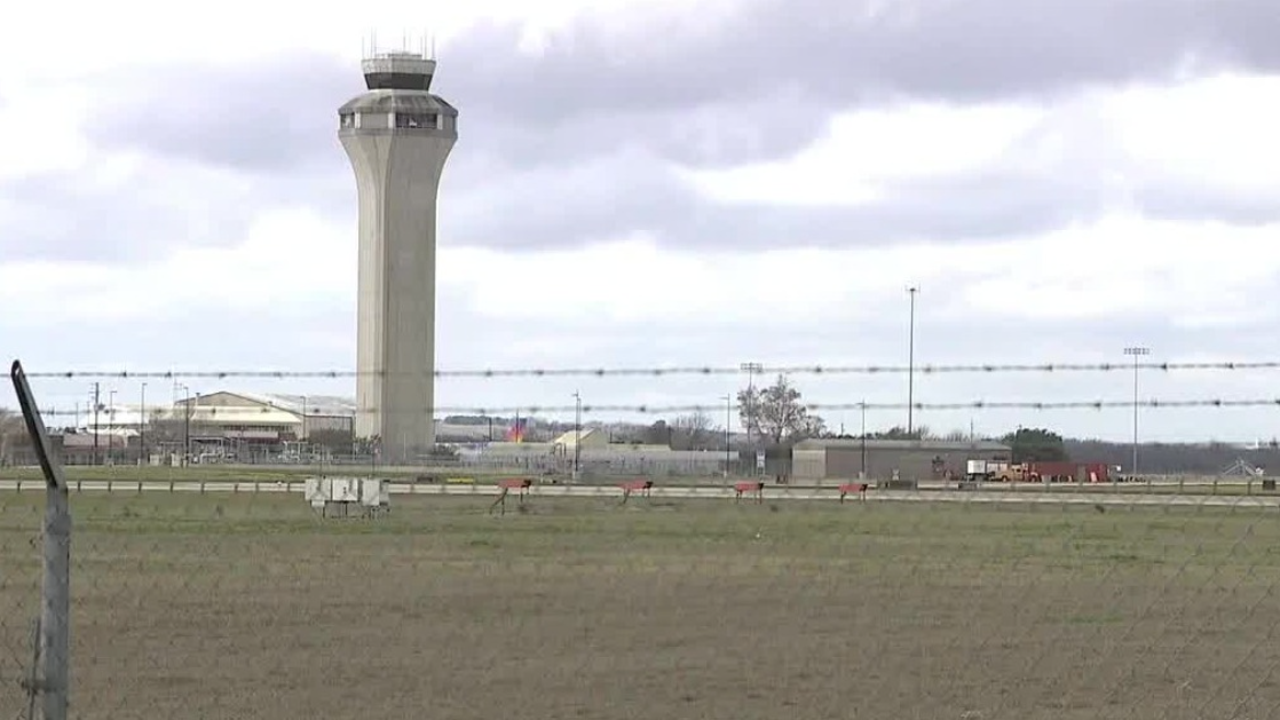 AUSTIN, Texas – AAA is predicting a record-breaking number of Texans to travel this holiday weekend. Austin's airport expects the weekend to break records.
AAA predicts almost 4 million Texans will travel for the Fourth of July weekend. About 400,000 of that number are expected to fly, which is a 12 percent increase compared to the last 2 years.
"We expected the summer of 2023 to be highly busy, and it has been very busy," said Elizabeth Ferrer, spokesperson for Austin Bergstrom International Airport (ABIA).
ABIA is already seeing the brunt of those predicted numbers
"Certainly, the weekend before a holiday, like the Fourth of July, which is a big holiday, we are going to be record-breaking busy," said Ferrer.
ABIA has already been busy with people packed inside and lines out the door, so expect that if you are traveling within the next few months.
"When you come into the airport, expect it to be crowded. It is crowded. There's no getting away from that," said Ferrer.
However, looks can be deceiving. Officials with the airport say if travelers arrive two and a half hours before their boarding time, there is nothing to worry about.
"Lines that you see in the checkpoints and at the ticket counters for the most part are moving very quickly. They just are in a small space, so they look bigger, they look more congested than they really are," said Ferrer.
On top of coming in early, officials also warn travelers that parking may be full in the lots. It may be best to be dropped off.