The Hidden Treasures of Barbados
4 min read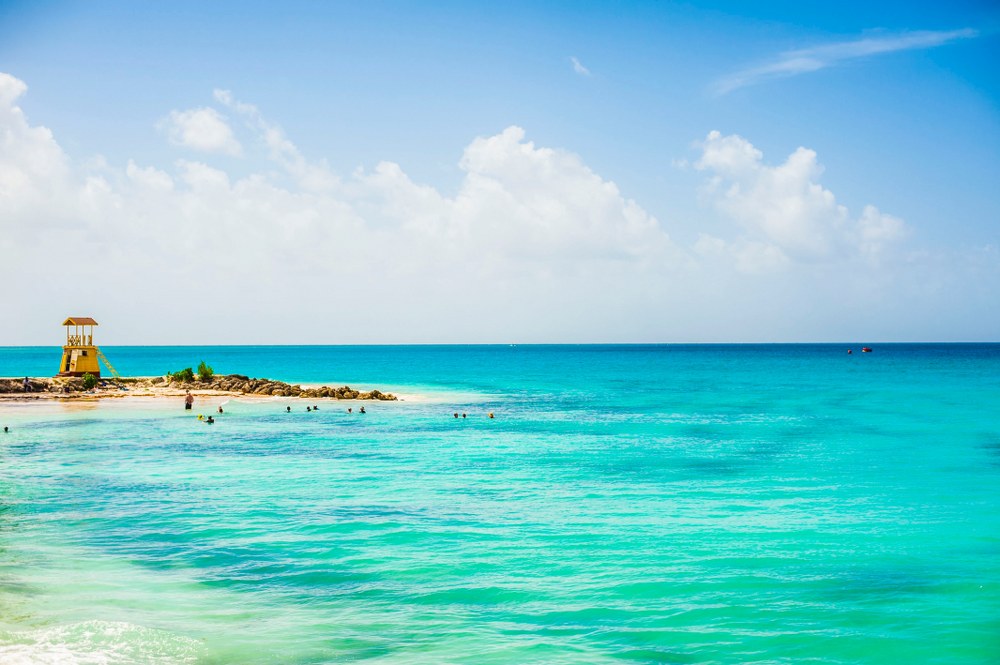 The Undiscovered Luxuries of Barbados
Barbados, a radiant gem nestled in the Caribbean Sea, is celebrated for its immaculate sandy beaches and transparent azure waters. This island country, also known as the "Pearl of the Caribbean", is a world-renowned tourist destination, drawing visitors with its tropical oceanic climate, sugar-soft sandy beaches, vibrant culture, and enticing cuisine. Yet, the true allure of this island extends far beyond its well-known coastal charms. Whether you are a solo traveller or planning a single parent holiday in the Caribbean with kids, stepping off the beaten path means you will discover an array of hidden luxuries, waiting to enrich your holiday experience.
Dazzling Natural Splendours
While the beaches of Barbados are undoubtedly mesmerising, the island's natural grandeur is not confined to its shores. The verdant interior of the island is just as captivating, offering a wealth of natural wonders that are sure to leave you spellbound.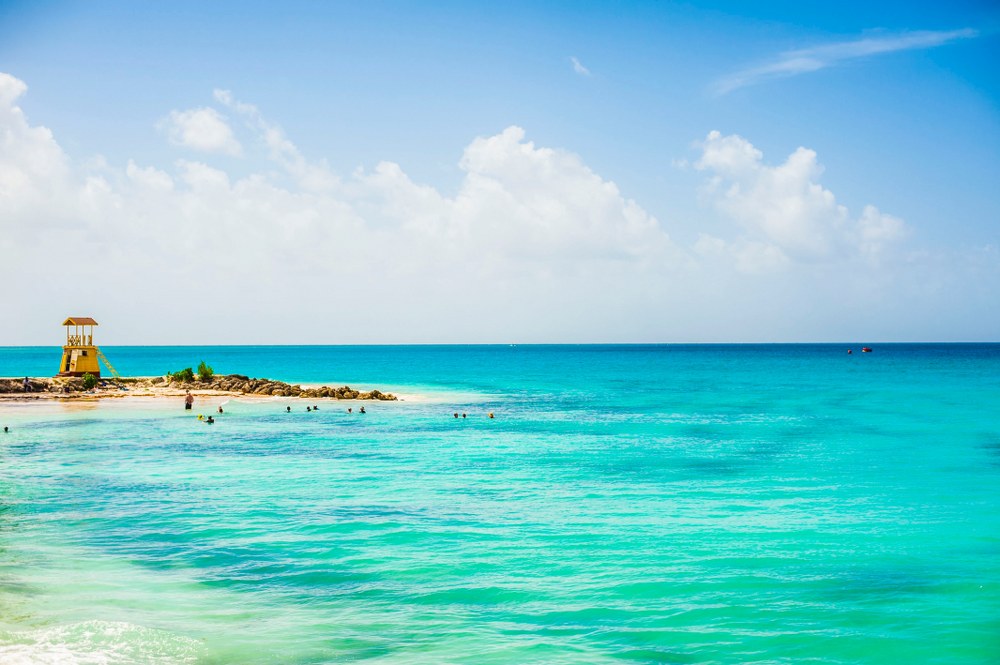 One such marvel is Harrison's Cave, one of the most awe-inspiring attractions on the island. This crystallised limestone cavern, located in the central uplands of the island, is embellished with stalactites, stalagmites, and flowing waterfalls. A journey through this underground wonderland, aboard an electric tram, promises an unforgettable adventure for both adults and children. The dramatic formations, fascinating geological features, and the sheer majesty of the cave's chambers will leave you in awe.
Nestled in the Scotland District, the Flower Forest offers a serene sanctuary away from the bustling beachside locales. This 50-acre tropical haven invites you to meander along winding paths, inhale the intoxicating scent of exotic blooms, and marvel at panoramic views of the eastern coast. It is a peaceful retreat and a must visit on any luxury singles holidays if you want to reconnect with nature, surrounded by the lush greenery and vibrant flora of Barbados.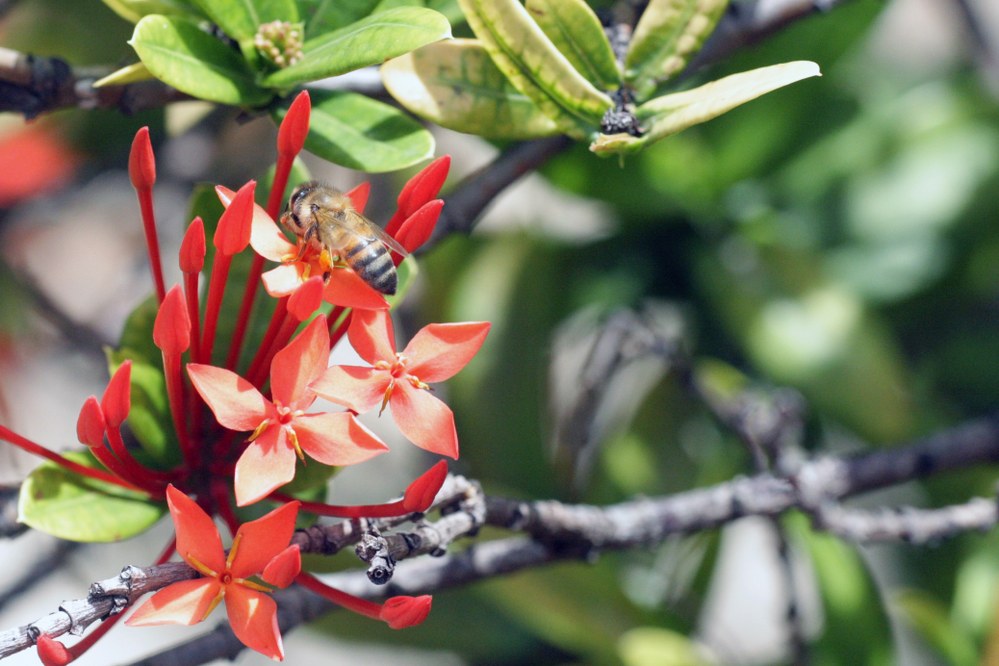 Timeless Historic Gems
The rich tapestry of Barbados's history has left a wealth of timeless treasures for you to discover. The island's colonial past, its pivotal role in the sugar trade, and its journey to independence have all left indelible marks on the landscape, visible in its historic plantations, stately homes, and fascinating museums.
St. Nicholas Abbey, among the island's oldest surviving plantations, provides a captivating journey into the past. Tour the Great House, a stunning example of Jacobean architecture, explore the rum distillery, where traditional methods are still used to produce one of the island's most famous exports, and amble through the verdant gardens, teeming with tropical plants and trees.
Another historic gem is the George Washington House, where the future first U.S. President resided during his Barbadian sojourn. This elegantly restored property now serves as a museum, displaying artefacts from the colonial era and providing insight into the life and times of one of America's most revered figures.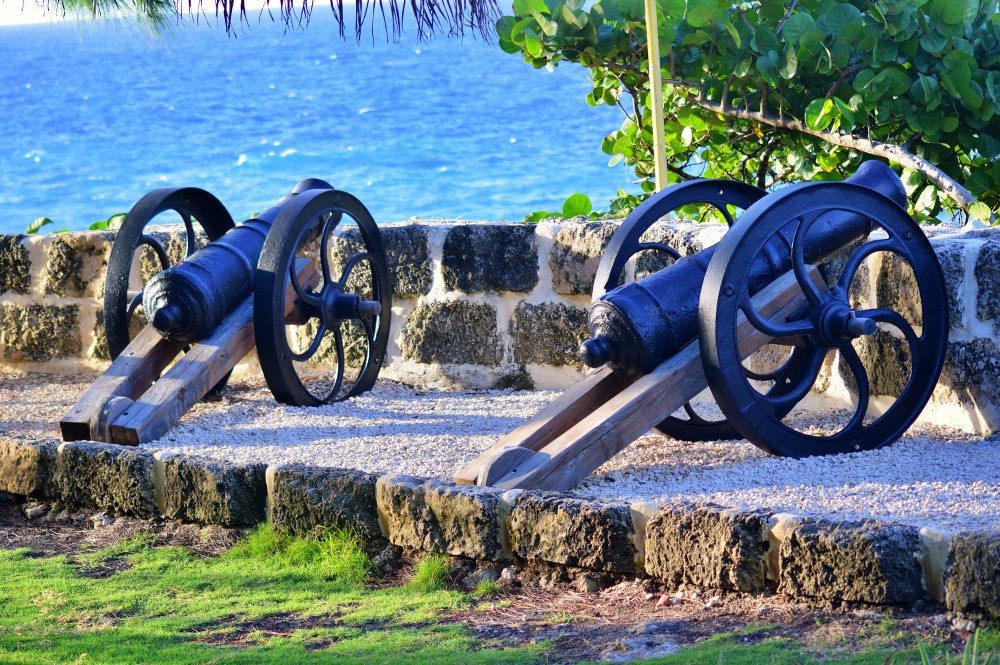 Authentic Bajan Experiences
Immerse yourself in local culture during your Barbados holidays with unique Bajan experiences. Experience the thrill of a cricket match at Kensington Oval, the revered home of West Indian cricket, or join the lively street party at the weekly Oistins Fish Fry, loved by locals and tourists alike.
Nature enthusiasts should venture on a hike through the untouched beauty of the rugged East Coast, boasting secluded beaches and breathtaking vistas. Moreover, don't miss the opportunity to swim with sea turtles — a truly remarkable encounter. These friendly creatures are frequently spotted off the west coast of the island, and there are numerous tour operators who offer guided snorkelling tours for this once-in-a-lifetime experience.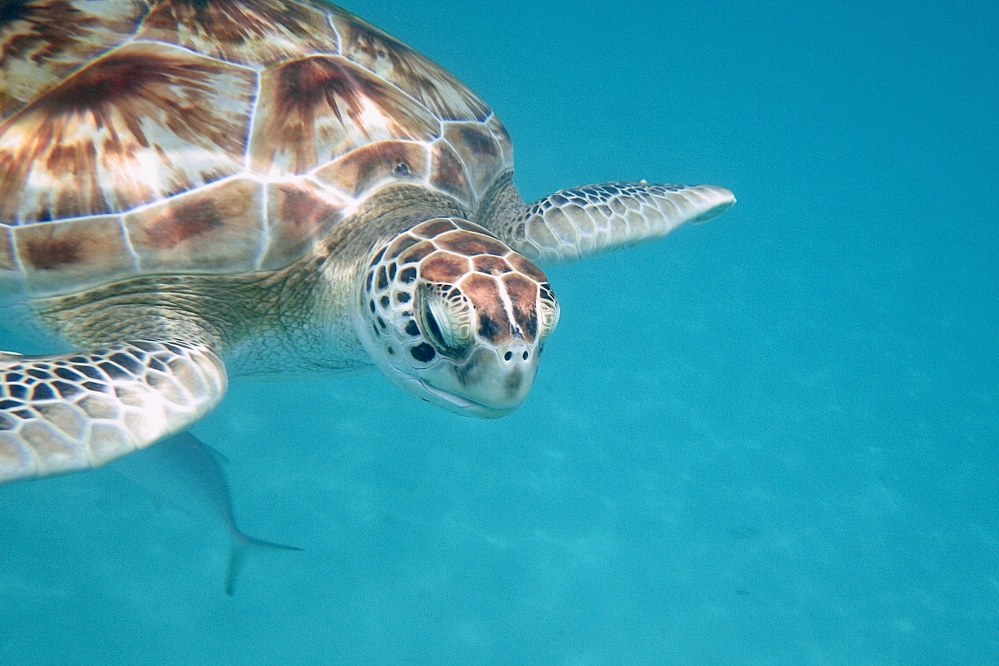 Epicurean Adventures
Barbados is a paradise for food connoisseurs, and exploring the local cuisine is an adventure itself. Visit local markets to savour fresh tropical fruits and regional specialties. Embark on a tasting tour at Mount Gay Rum Distillery, reputedly the birthplace of rum. For a truly Bajan dining experience, enjoy a meal at a local rum shop — these traditional bars serve hearty local dishes alongside an extensive selection of rums for you to try.
Exploring the Local Art Scene
Barbados's vibrant art scene is another hidden gem that is often overlooked by tourists. The island is replete with talented artists whose works reflect the rich culture, stunning landscapes, and everyday life of this beautiful island. From paintings and sculptures to pottery and jewellery, the diversity of Barbadian art is truly astounding. Visit the local art galleries, such as the Pelican Craft Centre, Queen's Park Gallery, and the Gallery of Caribbean Art, to appreciate the creativity and skill of local artisans. You may also come across spontaneous art exhibitions while exploring Bridgetown or the various parishes. Don't miss the opportunity to take home a piece of Barbadian art as a tangible reminder of your extraordinary journey.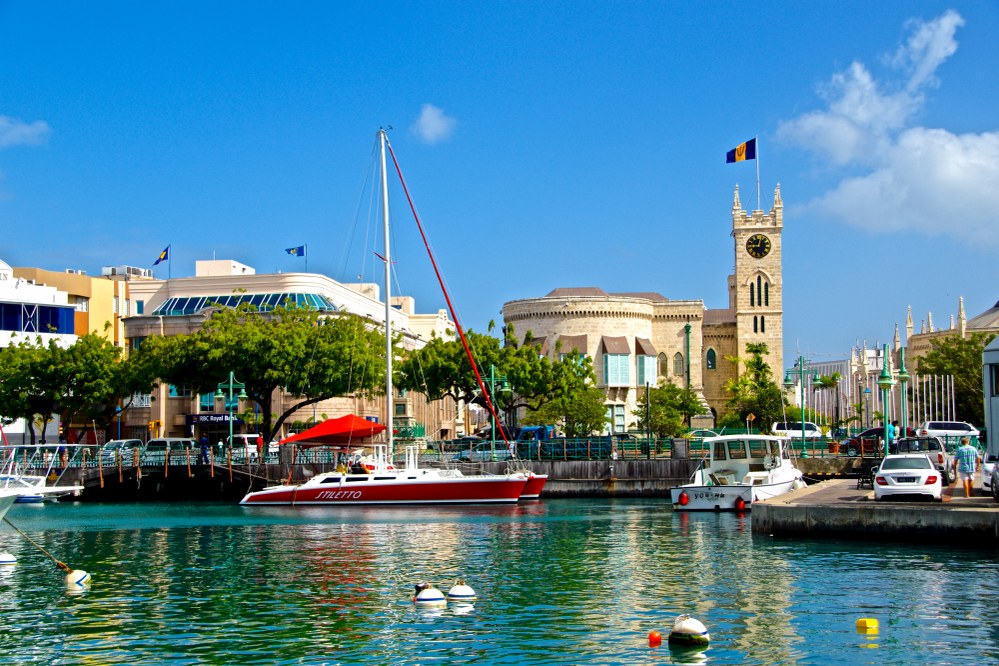 Conclusion
While Barbados's has some of the best beaches in the world, the island's true allure lies in its lesser-known attractions and experiences. As you plan your Barbados holidays, dare to step off the conventional path and uncover the hidden luxuries that make this island genuinely distinctive. It's these unexpected treasures that will render your holiday unforgettable and instil a desire to return. Whether it's the awe-inspiring natural beauty, the rich historical heritage, the authentic cultural experiences, or the epicurean delights, there's always something new to discover in Barbados.
About the Author: 
Single Parents on Holiday is a niche tour operator offering group holidays for single parents and their children in the UK and abroad. In addition, our holiday programme includes a selection of solo breaks, including our popular singles ski holidays for single parent empty nesters and  any other solo travellers 40+ that are looking for company on holiday.