Where To Stay In San Francisco — Best Hotels & Areas
4 min read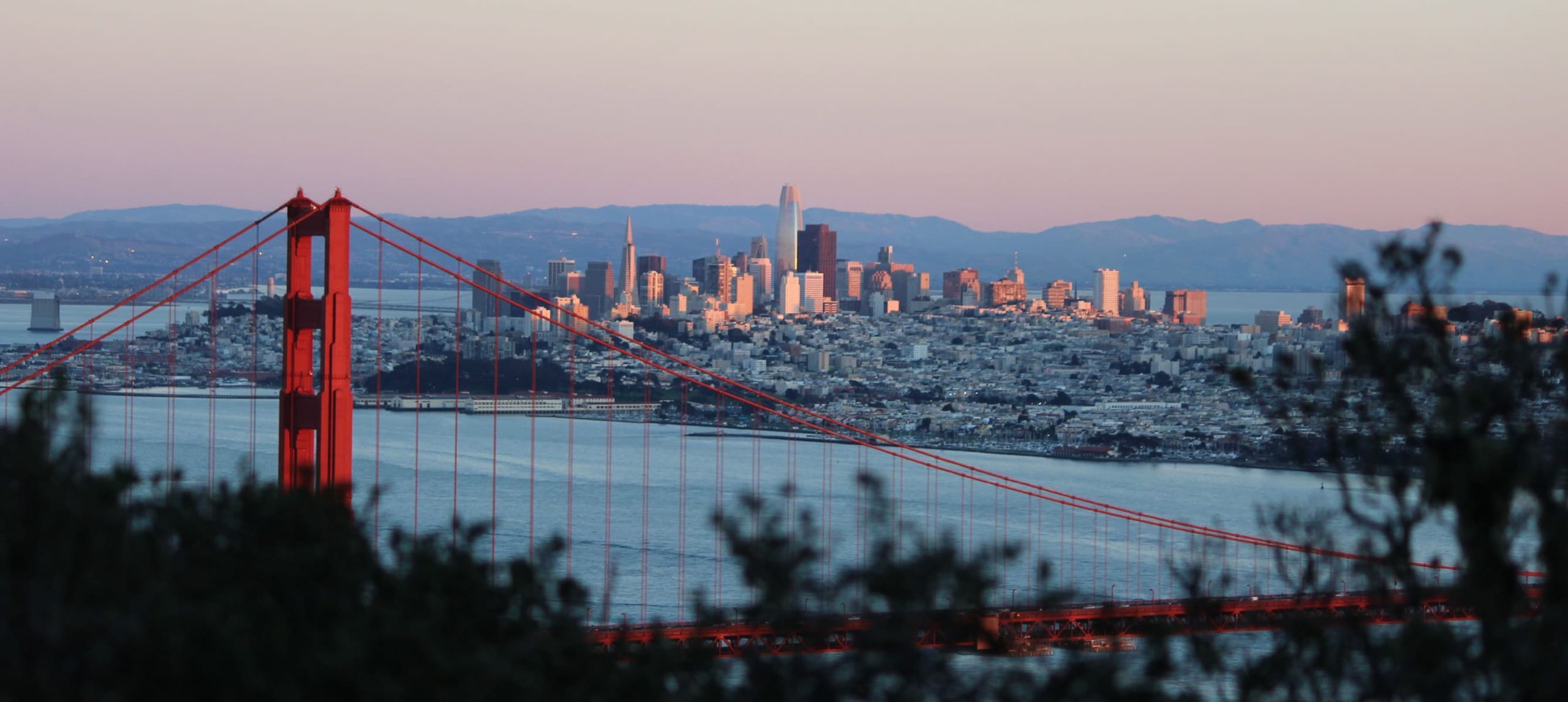 Visiting San Francisco for the first time? The Golden Gate Bridge, Alcatraz Island, and the rich culture of this iconic city await your exploration. But before you go, you need to find the perfect place to rest your head. That's where we come in!
Get ready to discover the hidden gems, cozy boutique hotels, and luxurious stays that will enhance your visit to San Francisco.
Find Places To Stay In San Francisco
Where To Stay In San Francisco — Best Hotels & Areas
Union Square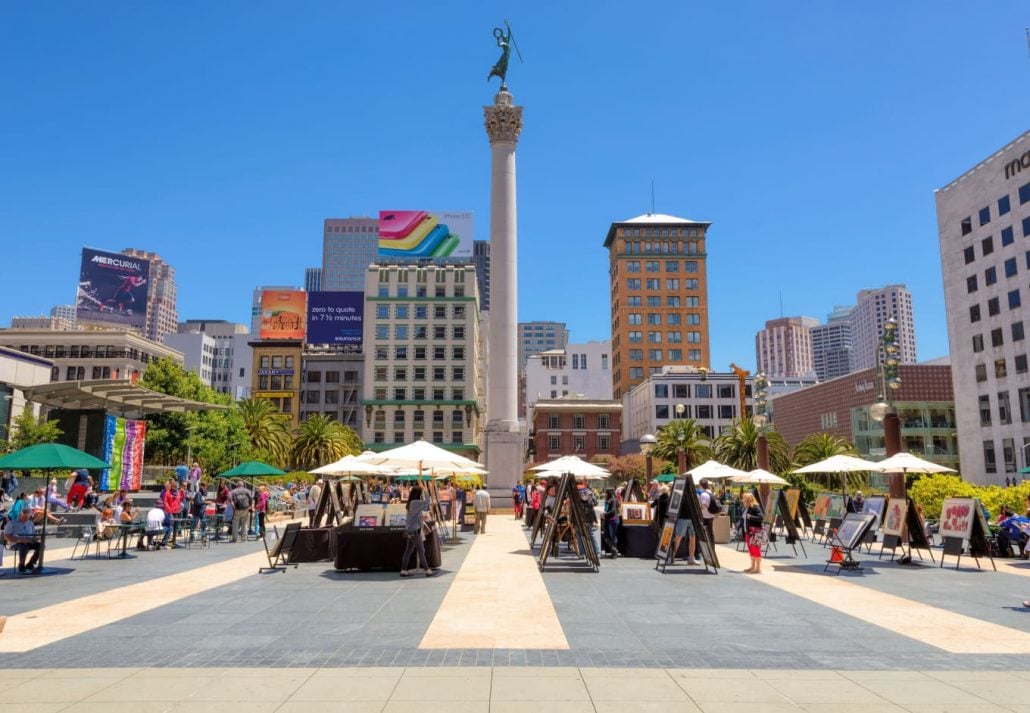 Staying in the San Francisco Union Square neighborhood is an excellent choice. This centrally located hub offers unparalleled convenience, placing iconic landmarks, world-class shopping, and diverse dining experiences just steps away.
It's a cultural and transportation epicenter, making exploration a breeze. The vibrant atmosphere, complete with street performers and lively ambiance, immerses visitors in the heart of the city's charm.
Union Square San Francisco is not just a place to stay, but also a gateway to the very essence of the city!
Best hotels in Union Square: The Clift Royal Sonesta Hotel, Grand Hyatt San Francisco Union Square, Hotel G San Francisco, The Cartwright Hotel – Union Square BW Premier Collection, Handlery Union Square Hotel
Nob Hill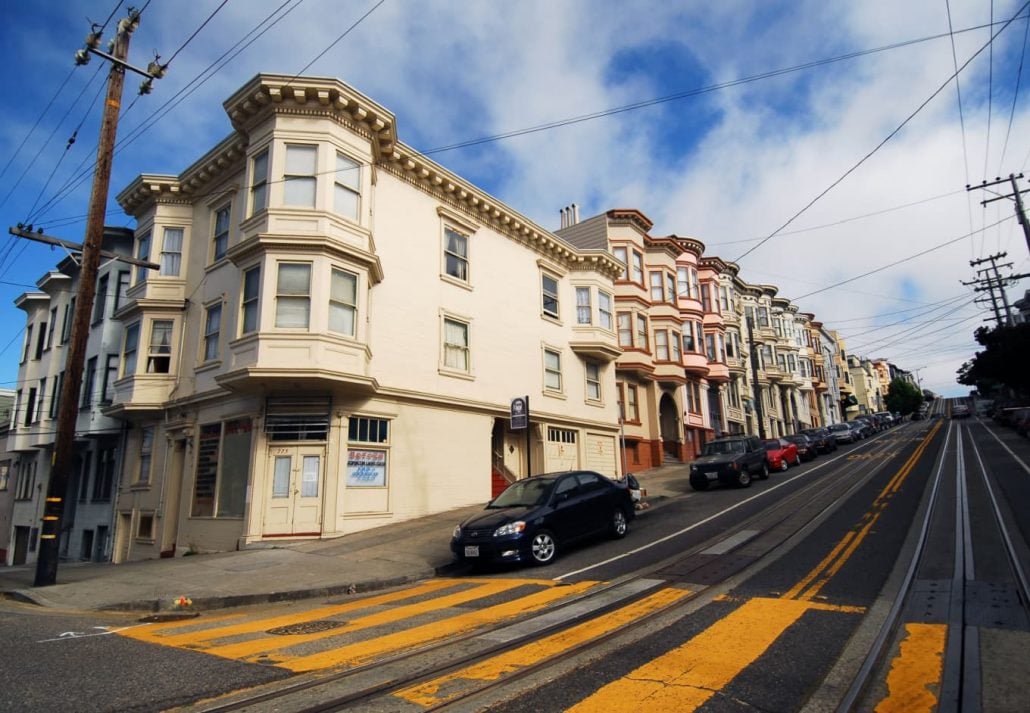 Nob Hill presents an enticing choice for accommodation. Perched atop one of the city's iconic hills, it offers breathtaking panoramic views of the Bay Area.
This upscale neighborhood boasts historic charm, with elegant hotels and stunning classic architecture. Its great location grants easy access to must-visit San Francisco neighborhoods like Union Square and Chinatown.
Best hotels in Nob Hill: Holiday Inn Golden Gateway, an IHG Hotel, Castle Inn, Royal Pacific Motor Inn
Civic Center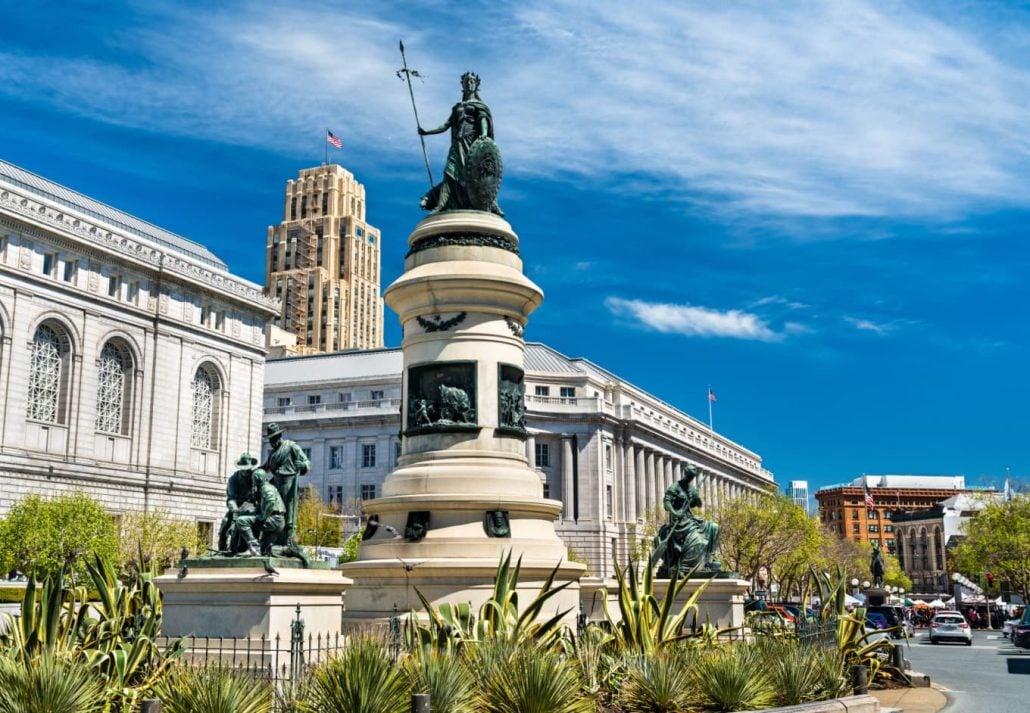 Visitors to Civic Center are in for a cultural and historical treat! This dynamic neighborhood houses San Francisco's magnificent Beaux-Arts City Hall, where you can take guided tours to marvel at its grand architecture.
Moreover, you can explore the Asian Art Museum to delve into Asian art and culture or catch a performance at the War Memorial Opera House. The nearby Davies Symphony Hall hosts world-class concerts, and the Contemporary Jewish Museum offers thought-provoking exhibitions.
Plus, the United Nations Plaza features events and gatherings, adding to the area's bustling atmosphere.
Best hotels in Civic Center: YOTEL San Francisco, Bei San Francisco Trademark Collection By Wyndham (formerly Holiday Inn Civic Center), Inn at Market, Aida Plaza Hotel
Recommended Read The Best Hotels Near San Francisco International Airport
Fisherman's Wharf & North Beach Area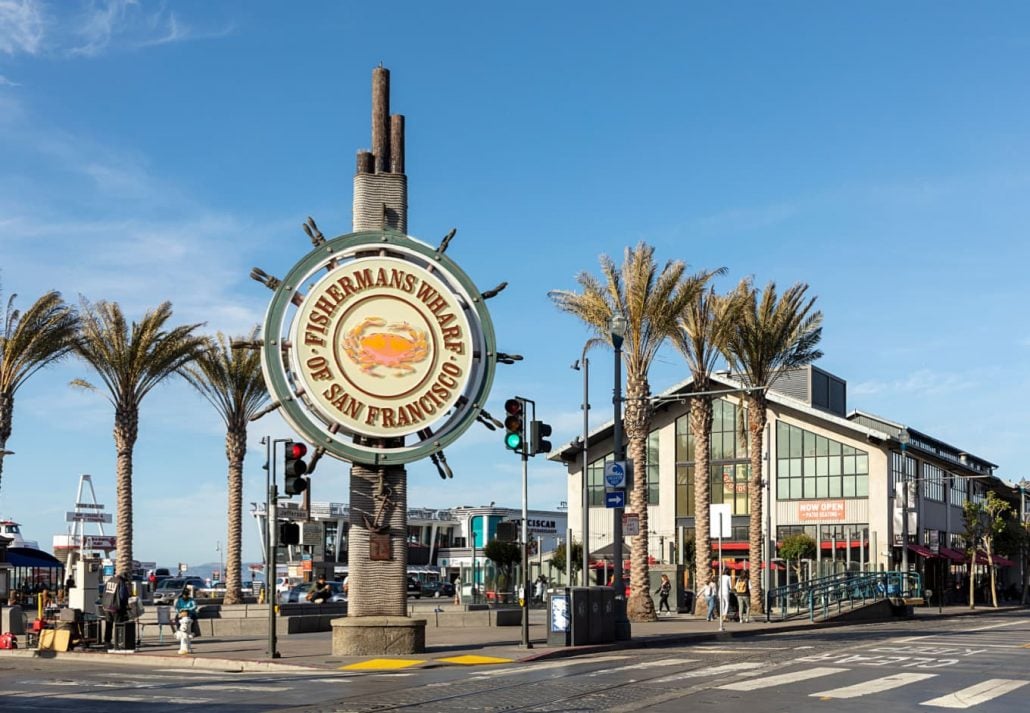 Fisherman's Wharf and North Beach are two of San Francisco's most beloved neighborhoods, and for good reason. Fisherman's Wharf captivates visitors with its historic waterfront charm, offering mouthwatering fresh seafood, unique charming shops, and attractions like Pier 39 with adorable sea lions. Plus, it's only a short ride from the captivating Golden Gate Bridge.
It's also the gateway to Alcatraz Island, providing an opportunity to explore the infamous former prison. Nearby, Ghirardelli Square tempts with its chocolatey delights, and the Maritime National Historical Park showcases the city's nautical heritage.
On the other hand, North Beach, often dubbed Little Italy, is full of cozy cafes, tempting bakeries, and authentic trattorias. You can visit Washington Square Park, enjoy espresso at an outdoor cafe, or visit the San Francisco Museum of Modern Art.
Best hotels in Fisherman's Wharf & North Beach Area: Holiday Inn Express and Suites Fisherman's Wharf, an IHG Hotel, Wharf Inn, Riu Plaza Fisherman's Wharf, Marriott San Francisco Fisherman's Wharf
When you book your hotel through CuddlyNest, you'll enjoy unparalleled comfort and convenience. Simply use our search filters to find a stay in San Francisco starting at just $31 per night. Embark on your adventure with us today!
FAQ
What is San Francisco Bay famous for?
San Francisco Bay is famous for its iconic Golden Gate Bridge, Alcatraz Island, diverse wildlife, and rich history. It's also celebrated for its culinary scene, wine country, and as a hub of technological innovation.
What are the neighborhoods of San Francisco called?
The five main districts are Central/Downtown San Francisco, Richmond, Sunset, Upper Market area, and Bernal Heights/Bayview area.
Where is Golden Gate Park located?
The park stretches from the western end of San Francisco, near the Pacific Ocean, to the eastern side of the city.
What is Market Street in San Francisco famous for?
Market Street is a vital transportation artery and a bustling commercial and cultural hub lined with a wide variety of shops, restaurants, theaters, and hotels.
What attractions are in the Mission District?
Mission Cultural Center for Latino Arts, the Brava Theater Center, Mission Dolores, and Precita Park.
Browse. Book. Stay.
CuddlyNest provides all accommodations to all travelers at the best price. Find unlimited travel inspiration on our blog and social media channels:
Facebook, Instagram, Pinterest, and X.
You May Also Like:
The Best LGBT-Friendly Bars & Restaurants In San Francisco
The Best Bars In San Francisco, California
11 Off The Beaten Path Experiences In San Francisco
The 20 Best Restaurants In San Francisco
The Best Time to Visit San Francisco, California
A Guide To The 7 Best Beaches in San Francisco, California
The 5 Best Amusement Parks in San Francisco, California
5 Amazing Wineries In San Francisco, CA
The 9 Best Outdoor Attractions in San Francisco, California