Which seat to Choose on Delhi Paro Flight for Best Views
2 min read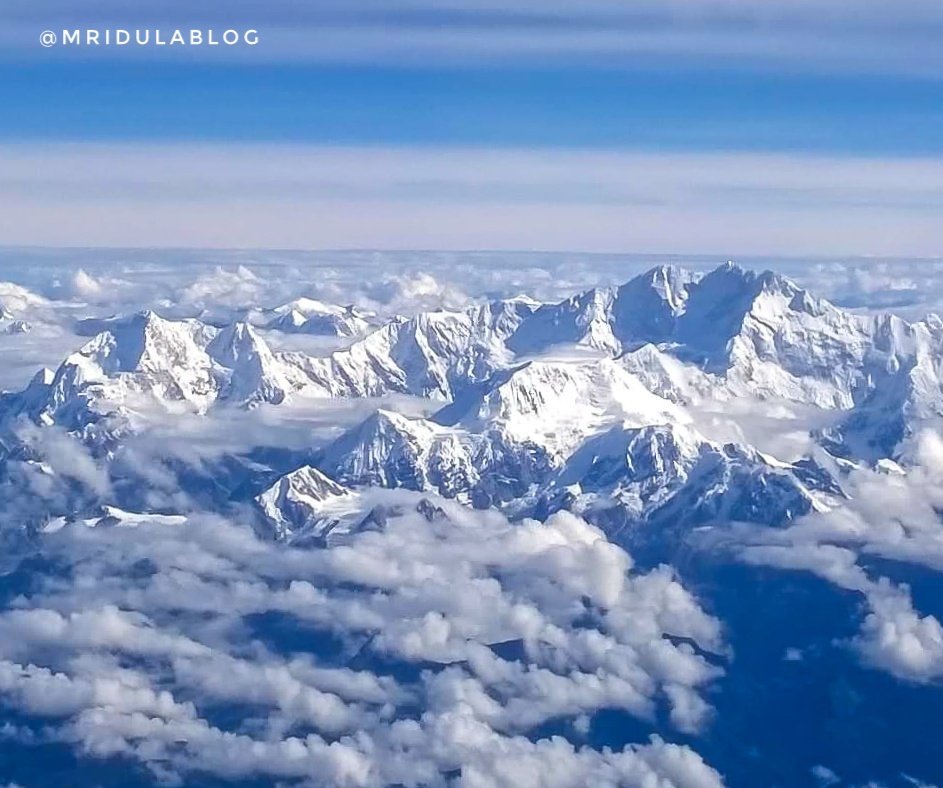 If you are like me you love looking out of the window of a plane. You also constantly wonder on which side of the plane are the gorgeous views. I was curious about my Delhi Paro Druk Air flight and randomly choose my seat and I was rewarded but let me take the guesswork out for you.
Views on the Delhi Paro Flight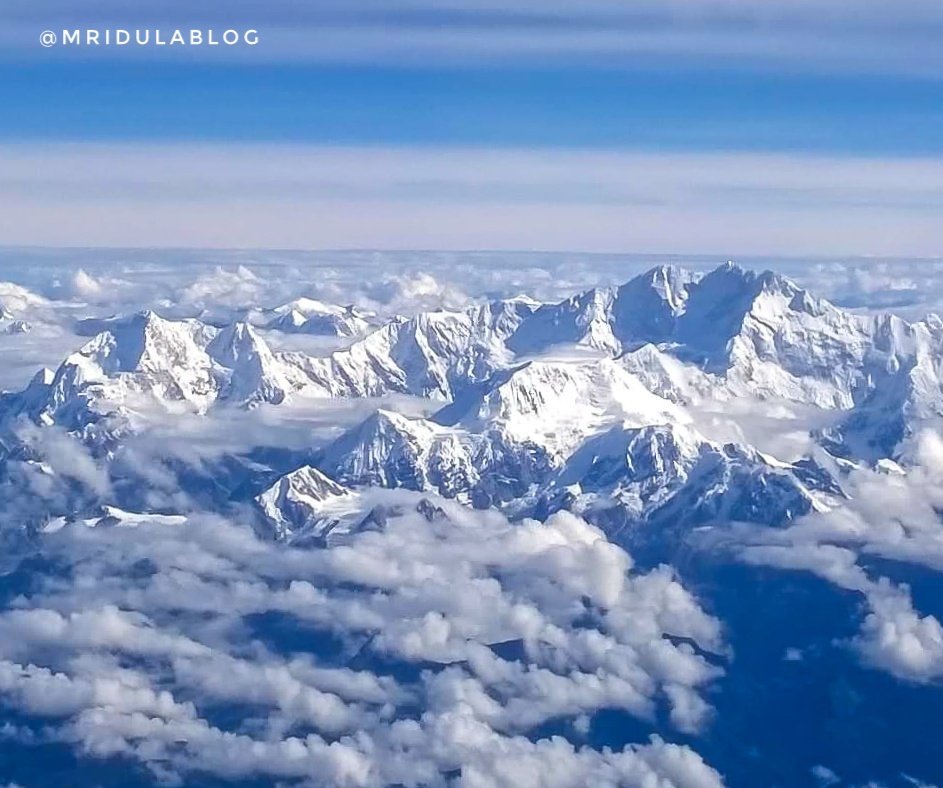 On the Delhi Paro flight the views are on the A side of the window seat. If you like to include the wing of the plane in the shot, once again like me, you will have to pick up a seat at the back of the plane. If you don't care about the wing, you can choose any seat on the A side. Just be careful about sitting on the wing as sometimes it can completely block the view. I got a fabulous view of Mt. Kanchengunja while going to Paro.
Views on the Paro Delhi Flight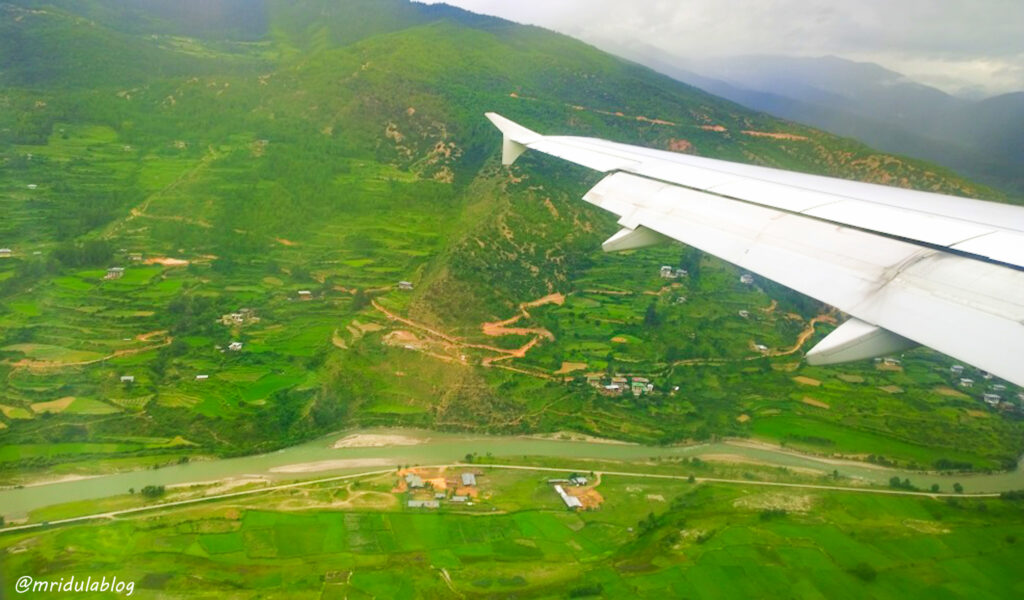 While coming back obviously the views are on the F side of the plane. The Druk Air return flight took Paro Kathmandu Delhi route for me. We remained seated on the plane at Kathmandu, only relevant passengers got down and came in. The captain announced that Mt. Everest would be visible from the flight but I could not figure it out.
Bonus Tip- The Landing at Paro
Other than the mountain views on the Delhi Paro Delhi flight the landing at Paro is also adventurous. The plane starts flying low over the mountains and you can only marvel at the skill of the pilots for navigating it everyday with ease! As you descent you get a first view of the quaint city of Paro along with Paro River. That in itself is breathtaking.
So with the guesswork being taken out of the Delhi Paro Delhi flight I hope you will enjoy the views. You can also check out my posts on Delhi Leh and Delhi Kathmandu Flight for similar information.
PS. If you are looking for a new Mobile for your photography please check it out through my affiliate link on Amazon.