Why London is Worth a Visit
7 min read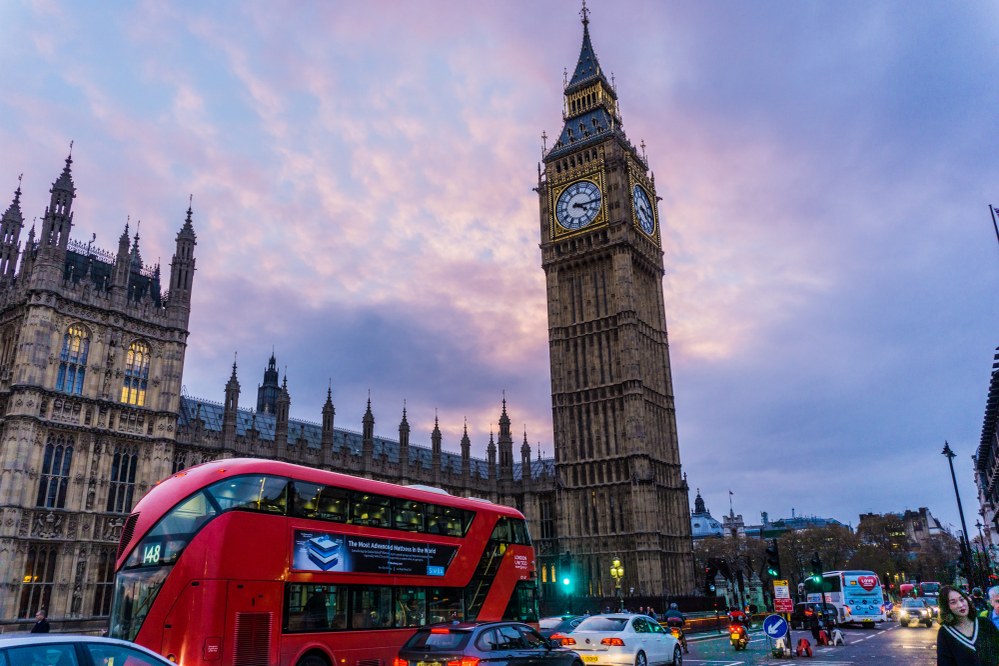 As England's capital, London is undeniably one of the most intriguing cities in the world. There is something to capture almost anyone's imagination, whether you are on travelling solo or as a single parent. From the city's history to its cultural footprint, you will find exciting things to do and places to visit. If a city break is what you need, look no further than London. Here's what makes it worth visiting.
1. London's Luxury Hospitality
If you have the budget, you will be spoilt for choice when it comes high-end accommodation. London simply has it all – from the boutique luxury hotel in a little side street, to the art deco hotel in a hip part of the capital, to the quintessentially English 5-star hotel. It doesn't get any more exclusive than London: There is the well-known Ritz on Piccadilly, infamous Nobu in the heart of Marylebone, and The Savoy in the Strand.  For understated 5-stary luxury, head to The Langham in Portland Place, or, if you are travelling with kids, try the Landmark, which is conveniently located near London zoo and many other popular family attractions. If you have the means, you will have a hard time choosing from the countless top hotels in London.
Due to its large population, constant flow of tourists, and a buzzing financial district, London's hospitality trade continues to go strong, and you will find a huge number of fine dining restaurants in the capital. Picking the right one will be a challenge due to the huge variety of exquisite eateries that made London their home. Here is a small choice of top places: For the best French cuisine London has to offer, head to Maison François off Piccadilly. If you love Italian and prefer a more welcoming setting, try Murano in Mayfair. In London on business? Try Gordon Ramsay's Michelin-star restaurant in the city of London for some Modern French cuisine. Treating yourself to one of those luxury solo holidays? Try Kiln in Soho or Sweetings in the city where you can eat at the bar, watch the food being cooked in front of you and not feel out of place eating alone.
2. World-Class Shopping
If you are travelling solo and love a bit of retail therapy, London is most definitely worth a visit. With unparalleled shopping opportunities for all budgets, you will find everything you ever wanted (and didn't know you wanted!) here. The capital boasts stores for all budgets and tastes, from high street brands to top designers, from artisanal crafts to subculture staples.  Here are some of the best places for shopping in London:
Oxford Street is lined with more than 300 shops, including the most popular high-street names and the iconic Selfridges;
Covent Garden is where you'll find hidden gems and special gifts;
Camden Market is home to market stalls with some of the most memorable vendors for unique items;
Knightsbridge boasts the world famous Harrods department store for exclusive luxury and London's most famous multistorey toy shop, Hamleys, for those who need a kiddie gift or want to relive some magical childhood memories;
Chelsea has many prestigious brands' flagship stores, such as Peter Jones, Joseph, Taschen and L.K. Bennett lining the Kings Road;
Westfield is the best-known shopping centre in London and home to many food outlests and a huge cinema;
Brick Lane market in Shoreditch is a great place for bric-a-brac, vintage clothing, antiques, and kitsch of all sorts;
Notting Hill is the place to be – an upmarket version of Camden with stylish shops, more vintage, restaurants, and of course Portobello Market;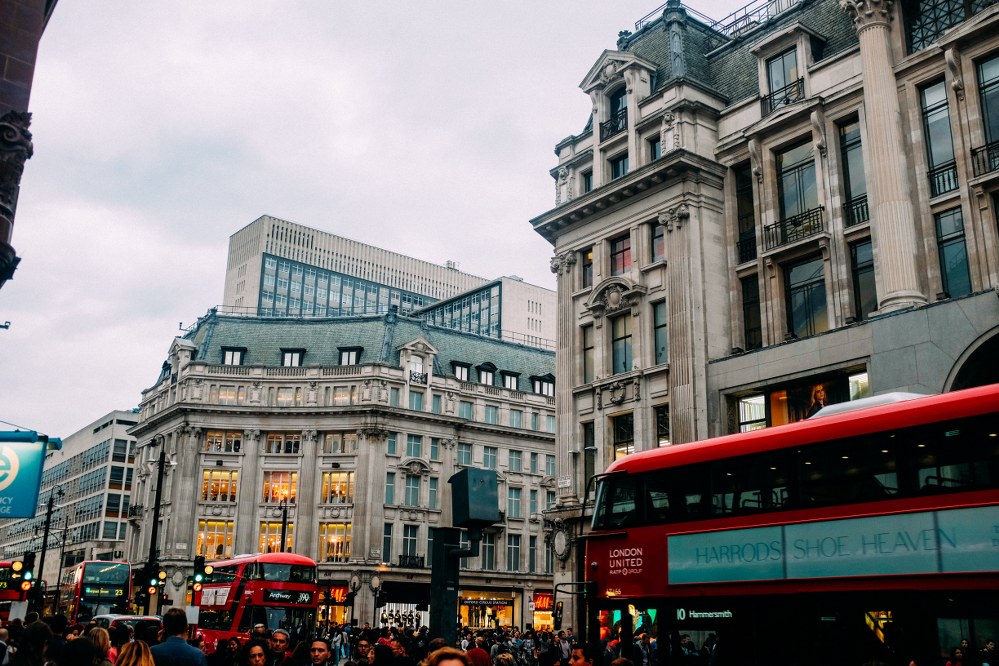 3. London's Fascinating History
The site of contemporary London has a rich and extensive past. Carbon dating shows remnants of settlements as far back as the Bronze Age. The invasion and settlement of the Romans is a captivating story with the ancient boundaries still intact. For historians interested in any time period, London is a remarkable place to visit. The notable people throughout the centuries that have lived and been born in London are countless and, for good or bad, the city has had a worldwide impact.
If you are a history lover, you should start by visiting the Tower of London, which is one of the capital's most iconic historic sites. Dating back to 1066, it has served as a royal palace, prison, and armoury amongst other purposes.  Don't forget to see the Crown Jewels, one of the main attractions of the Tower today. Just north of the site, you will find one of the best surviving sections of the original Roman wall, built around 200 AD.
Next on the list for history buffs, should be the British Museum in Great Russell Street which houses an extensive collection of art and artifacts from around the world. It should be noted that all museums in London are free, but book your ticket online to ensure you get in at the time you would like to visit. Look out for the amazing special exhibitions, which may cost extra but are worth every penny! If you are single parent on a weekend away in London, make sure to check out their special tour for kids!
No visit of London is complete without seeing Buckingham Palace, the royal residence of the current King and Queen Consort. You can book tickets to see the State Rooms in the summer, but many tourists are happy to just take photos from the outside and watch the free Changing of the Guards, a spectacle in itself. Check the daily Changing of the Guards schedule. The event usually starts at the Wellington Barracks, from where the guards move down the Mall on to Buckingham Palace. Most people gather at the railings of the palace, but if you don't fancy turning up super early, the Wellington Barracks next to the palace give great views and most days include a band playing. Alternatively you could stand along the Mall and watch the guards march by for a close up view.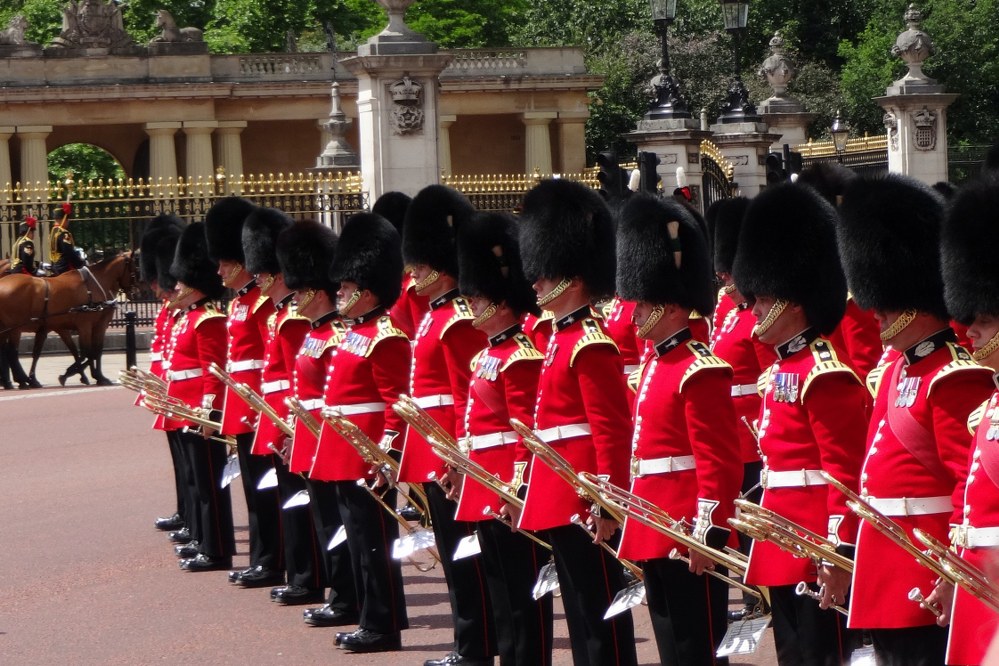 There are many more historic sights in London worth visiting, including the Palace of Westminster, St. Paul's Cathedral, and even some of London's oldest pubs dating back to the 1600s that you will find it hard to fit them all in if on a short break. You could, however, go on a walking tour or hop on/hop off tourist bus if you don't mind that you won't have the time to enter many of the attractions.
4. Medical Tourism
If history and shopping are not your thing, don't worry. You can get pampered in so many other ways here! London is home to one of the leading most prestigious hospital in the world, St. Thomas' Hospital. In fact, London hospitals have a reputation for providing ground breaking research, excellent teaching as well as some of the best treatments for serious  illnesses.
In addition, the city offers cutting-edge cosmetic procedures through its countless private clinics, many of which are located in the prestigious Harley Street. Whether you want to fix your teeth, lose weight, desire plastic surgery or want to restore your thinning hair at a London hair transplant clinic, a Harley Street clinic should be your first port of call. The technology and level of professionalism in London clinics is unmatched. As a result, London has emerged as a hotspot for medical tourism over the years.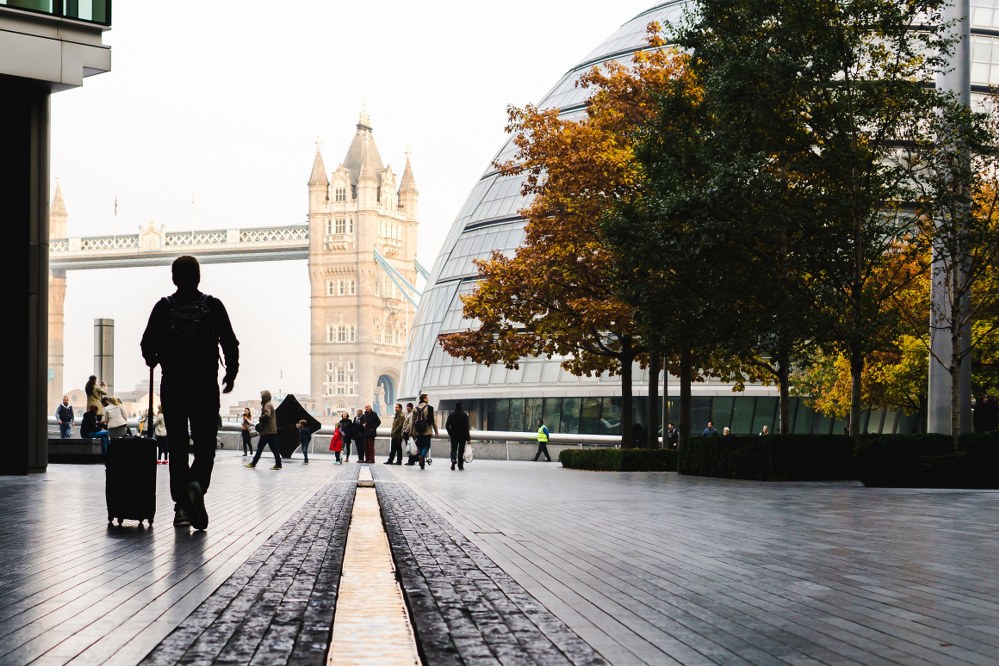 5. London's Exciting Culture
London is so densely populated and attracts so many people from all over the world, that it can't help but possess a unique and diverse cultural scene. Whether you are looking for music, visual arts, comedy, theatrical performances, dance, or any other kind of creative expression, you will find plenty in London. Equally, you can eat any type of food your heart desires, as there is no shortage of cafés, restaurants, and street vendors selling foods from all over the world. If you are a foodie, you will love Chinatown with its Asian shops and eateries. Even more fascinating are London's food markets, such as the famous Borough Market, the Arcade Food Hall in central London, Southbank Centre Food Market, trendy Broadway Market, etc. No matter where in London you are, there is bound to be a food market near you.
The nightlife in London is as varied and vibrant as everything else in the city. If you want to see one of the popular West End musical or theatre performances, be sure to book your tickets as far ahead as possible and be prepared to pay astronomical prices for a good seats. Though if you want to rock up and get something in the cheap seats, you're sure to have an entertaining night no matter what is on.
Places such as Covent Garden, South Bank, and Trafalgar Square have street performers, including magicians, living statues, and a variety of other artists moulding sand sculptures or drawing masterpieces in chalk directly onto the pavement, so you can just wander the streets of London and always find something new and exciting both day and night.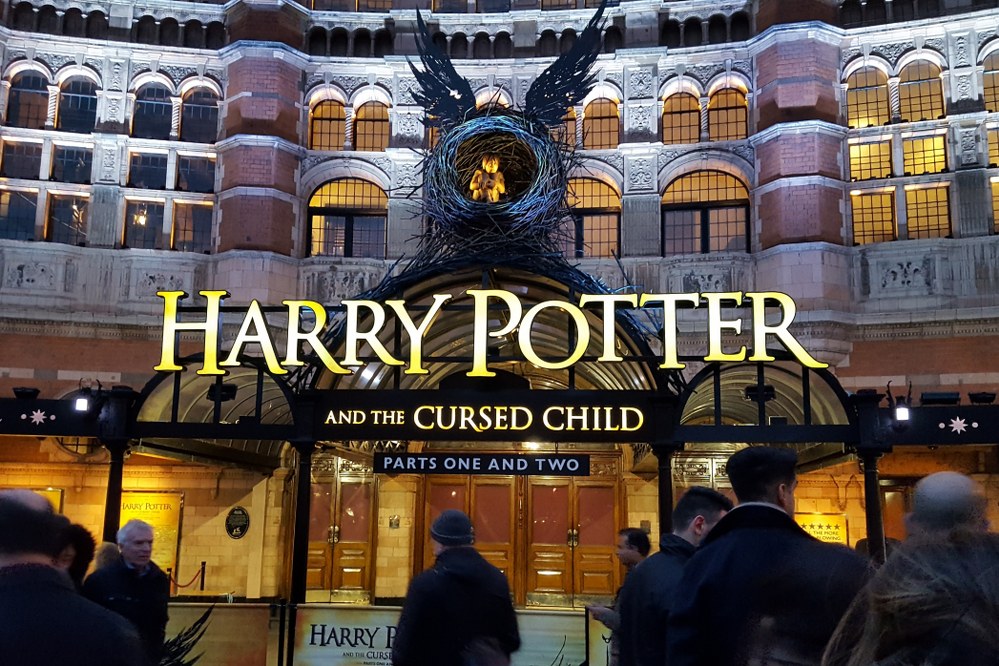 Whatever your interest, London is a city that demands attention for so many different reasons. Whether you are drawn by the shopping opportunities or the historical intrigue, there's no denying that London is worth a visit and a fabulous destination for solo activity holidays as much as single parent city breaks!